What are wisdom teeth?
Wisdom teeth often emerge improperly or become impacted, causing pain, swelling, infection and damage to nearby teeth. As your trusted emergency dental provider, we offer wisdom tooth extraction and other treatments to relieve symptoms and prevent further complications.
Our experienced and compassionate dentists at Emergency Dental of Milwaukee will evaluate your situation through x-rays and exams to determine the best course of action for your wisdom teeth. In most cases we can safely and comfortably remove problematic wisdom teeth at our office. For severely impacted teeth and complicated cases we may recommend a referral to an oral surgeon specialist.
How do I schedule a wisdom tooth consultation?
Don't wait with painful, problematic wisdom teeth. As an established emergency dental patient, rely on our oral surgery expertise to treat your wisdom teeth issues. Our friendly and experienced staff are experts at handling insurance claims, and we offer flexible payment plans that fit your budget. Call today or we accept walk-ins during open hours to schedule your wisdom tooth consultation or extraction for a healthy comfortable mouth.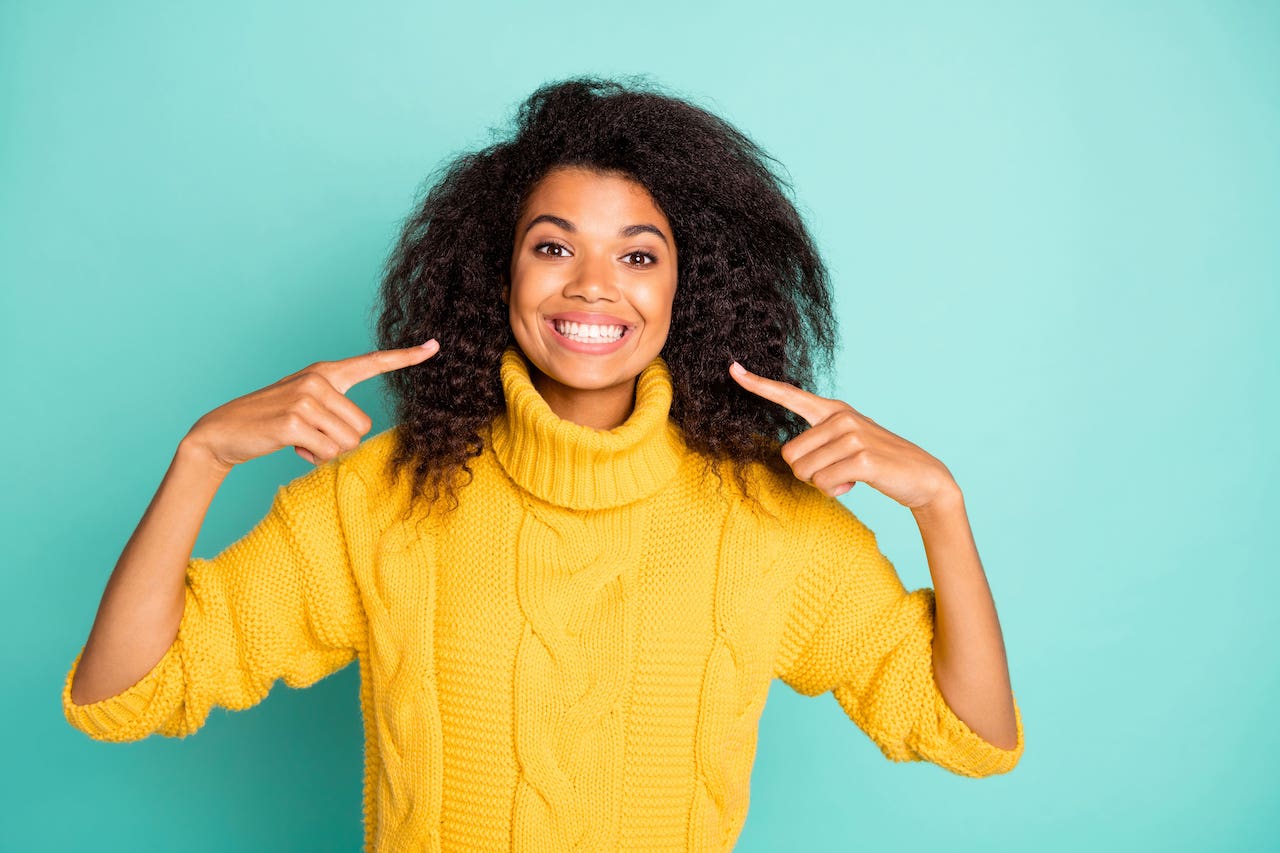 Prevent Crowding and Misalignment
Removing wisdom teeth prevents them from pushing against nearby teeth causing pain, bite issues, and misalignment of your smile. This maintains proper tooth positioning.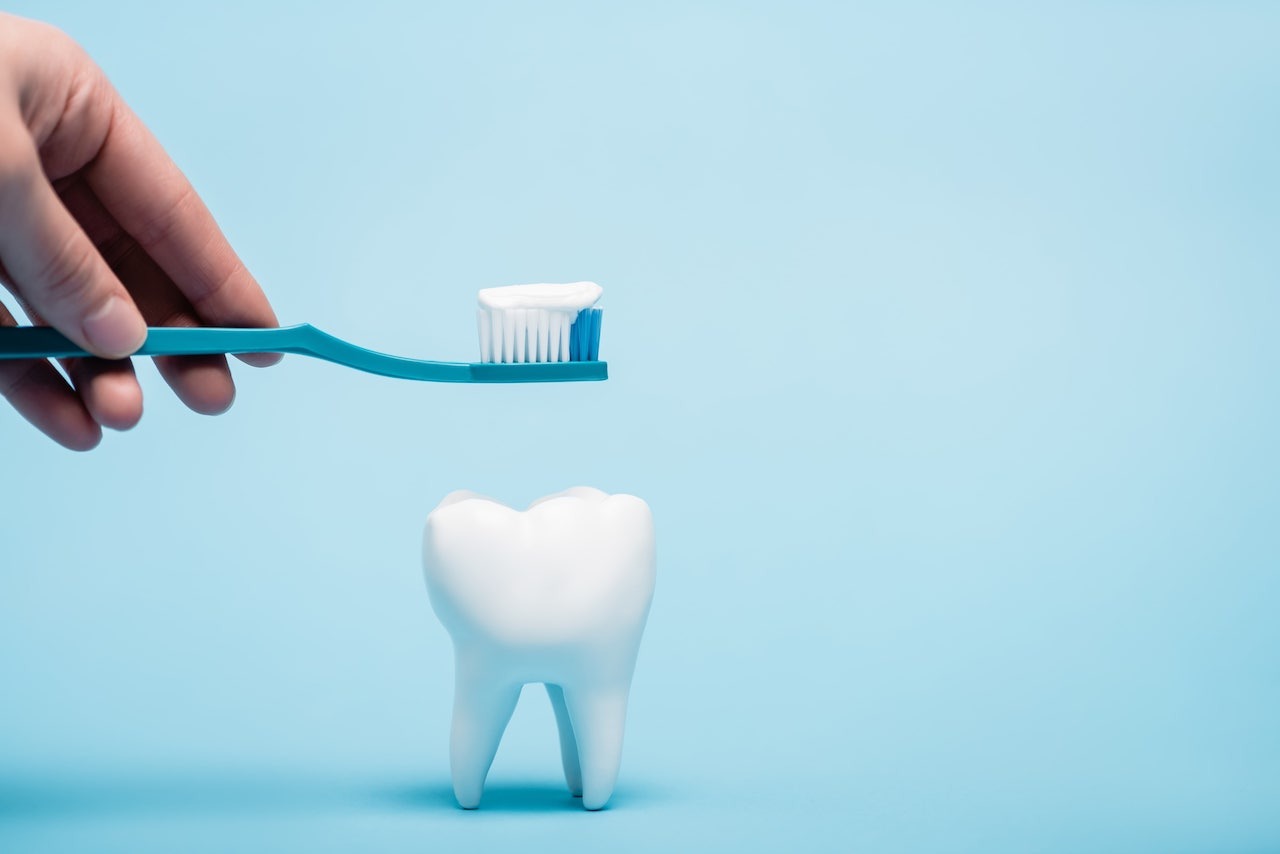 Avoid Infection and Cysts
Extracting wisdom teeth eliminates the risk of cysts, infections, and decay associated with partially erupted or impacted wisdom teeth. This prevents more complex issues.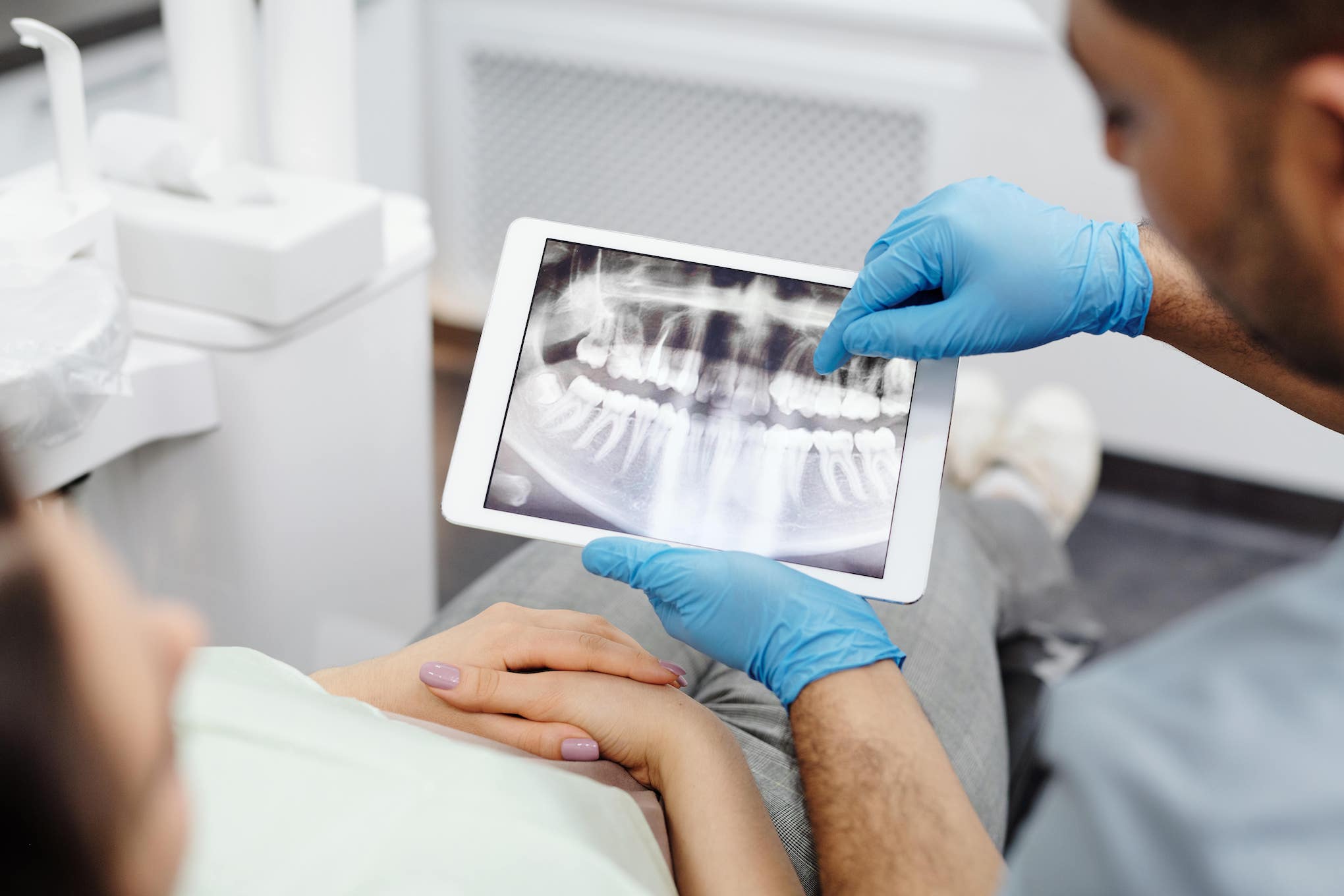 Improve Jaw Comfort
Wisdom tooth removal provides relief from pain and swelling in the back of the mouth and jaw caused by impaction and crowding issues. This improves comfort.
Affordable Relief When You Need It Most
We Accept Dental Insurance
Emergency Dental of Las Vegas accepts most dental insurance plans. If you are unsure if we accept your insurance, give our office a call and our receptionist will be able to notify you. You may also schedule your emergency dental appointment while on the phone! Most dental insurance benefits don't turn over to the next year so make sure you use up this years dental benefits before you lose it!
Financing Available
When you come to Emergency Dental of Milwaukee we'll help you apply for any of these convenient dental financing options. If you found a financing option that works for you and your ready to make an appointment or have any questions, give us a call!
Toothsome Topics
---