How to repair oral trauma after an accident?
Dental emergencies and oral trauma like a knocked-out tooth, jaw fracture or mouth laceration can happen unexpectedly from sports injuries, car accidents, falls or other trauma. These dental accidents require immediate emergency care to control bleeding, relieve pain, save damaged teeth and oral tissue.
Our experienced emergency dentists at Emergency Dental of Milwaukee are available on weekends and after hours to provide urgent treatment for dental trauma of all kinds. We will thoroughly examine the injury and provide the appropriate care such as tooth reimplantation, stabilization splints, sutures or wiring jaws if needed. Prompt treatment gives the best chance of saving an injured tooth or teeth, minimizing the extent of damage to oral tissues and bone structure.
When should I get my dental accident evaluated?
Don't wait with a dental emergency – it will only get worse. Call our emergency dental office immediately if you experience a mouth injury or trauma. Our skilled dentists will provide prompt, after hours treatment to control bleeding, relieve pain and repair damage.
Our friendly and experienced staff are experts at handling insurance claims and we offer flexible payment plans that fit your budget. Call now or we accept walk-ins during open hours for immediate emergency dental care due to an accident or trauma.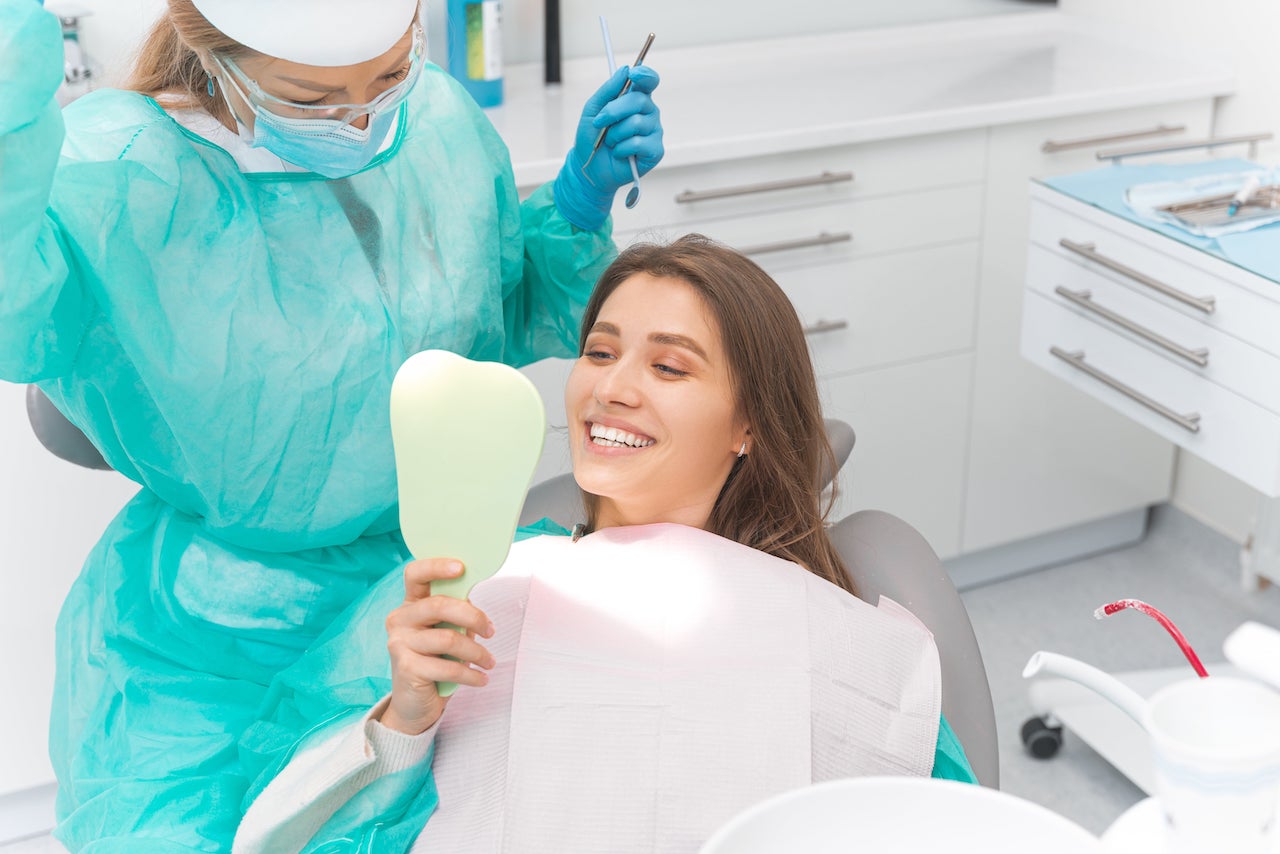 Save the Tooth
Seeking immediate treatment for dental trauma can help save and preserve the damaged tooth. Quick action maximizes the chances your dentist can reimplant, splint, or stabilize the tooth to avoid tooth loss. Immediate treatment makes saving the natural tooth more likely.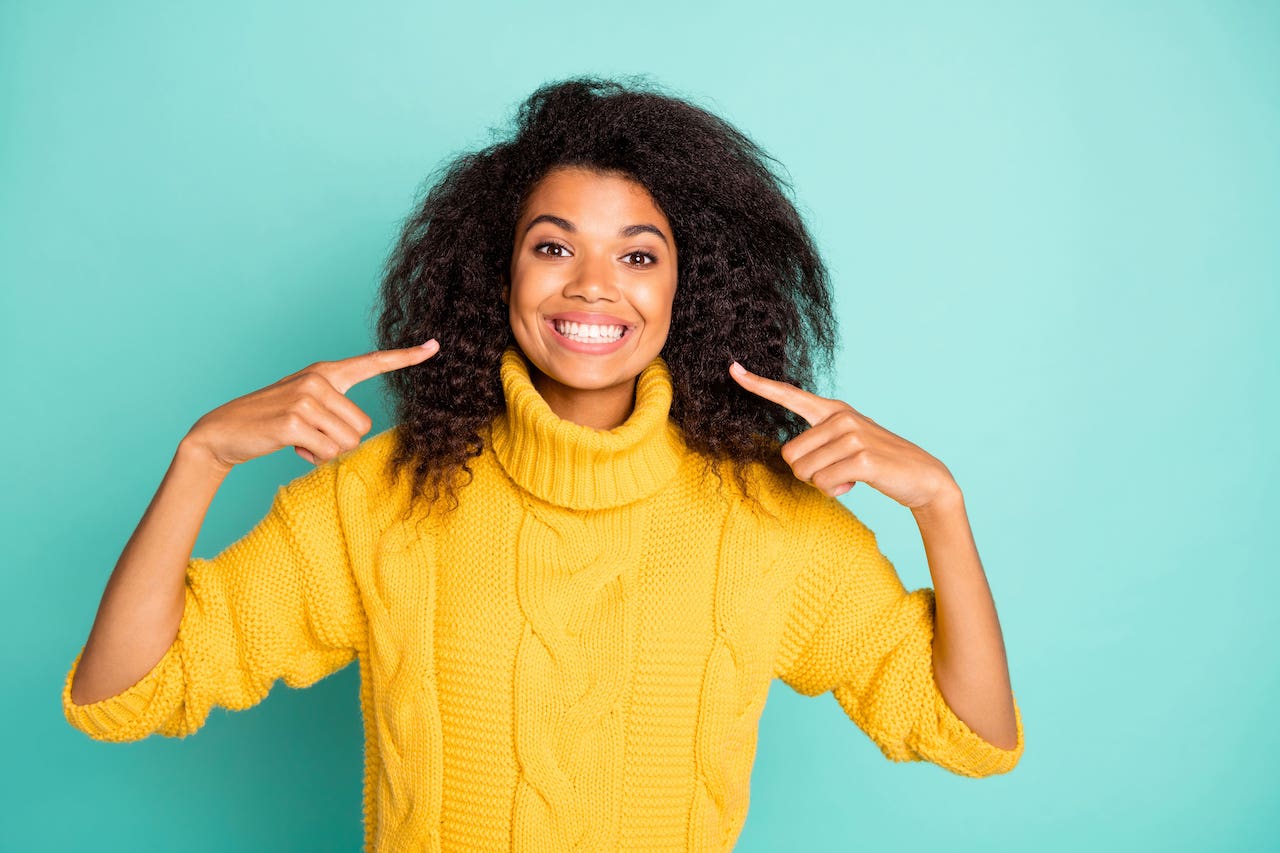 Prevent Infection
Treating dental trauma right away prevents infection of the pulp and damaged nerves. Your dentist will clean out any debris, medicate the tooth, and seal cracks. This protects the tooth and prevents painful infections that can have serious consequences.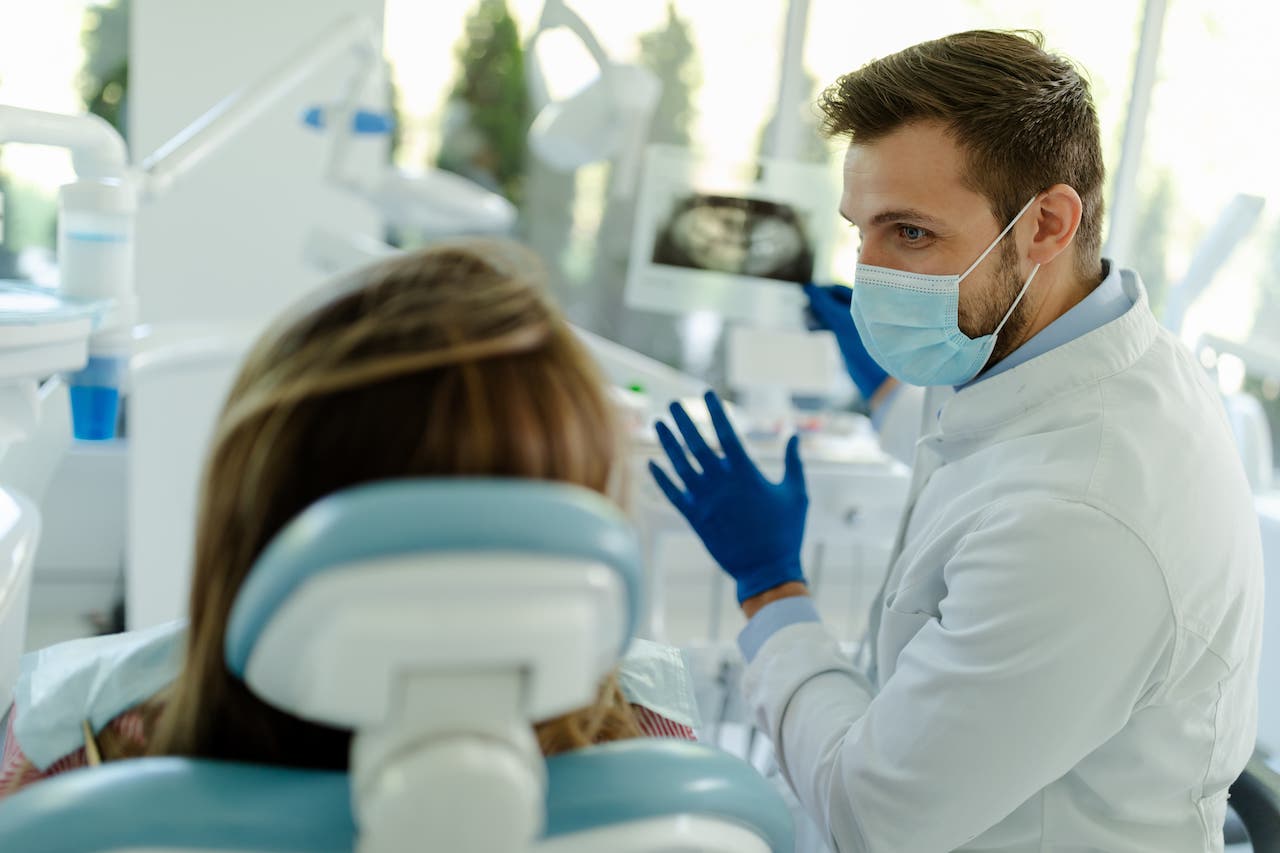 Correct Function
Getting prompt help for dental accidents/injuries restores tooth function. Your dentist will reposition, splint, and restore damaged teeth. Timely treatment gets your smile looking and working properly again. It ensures you maintain chewing ability and prevent bite problems.
Dental Accidents & Trauma
Affordable Relief When You Need It Most
We Accept Dental Insurance
Emergency Dental of Las Vegas accepts most dental insurance plans. If you are unsure if we accept your insurance, give our office a call and our receptionist will be able to notify you. You may also schedule your emergency dental appointment while on the phone! Most dental insurance benefits don't turn over to the next year so make sure you use up this years dental benefits before you lose it!
Financing Available
When you come to Emergency Dental of Milwaukee we'll help you apply for any of these convenient dental financing options. If you found a financing option that works for you and your ready to make an appointment or have any questions, give us a call!
Toothsome Topics
---