What causes the need for a root canal?
When the nerve of a tooth becomes badly infected it can become painful and sensitive to hot or cold items. You can also exhibit moderate to severe swelling of your face and oral tissues. Left untreated, the inflammation and infection can spread to other parts of your body and cause a severe medical situation to not only your oral health but your overall health. So, when your tooth becomes infected due to trauma or a cavity the best way to save your tooth and avoid serious health problems is by performing a root canal.
A root canal is also one of the most common procedures performed and can save your natural teeth preventing the need for dental implants or a fixed dental bridge to replace the tooth or teeth affected.
What happens during a root canal?
During a root canal, the tooth is anesthetized thoroughly for your comfort. Then the affected pulp and nerves of the tooth are removed and the inside chamber where the nerves used to be is cleaned, sterilized and sealed to protect it from further infection.
What should I do if I am experiencing tooth pain?
Our experienced emergency dentists at Emergency Dental of Milwaukee can perform same-day root canal treatment during weekends and after hours so you can find a time that works with your schedule.
If you are experiencing severe tooth pain, sensitivity to hot or cold or swelling in your face from infection or inflammation. We will examine the tooth, take x-rays and if a root canal is indicated, we'll get to work right away to relieve your pain.
Don't wait in agony from a severely inflamed or infected tooth – the pain will only intensify. Call our office right away and our experienced dentists will provide prompt root canal treatment the same day on days we are open to relieve your symptoms.
Our friendly and experienced staff are experts at handling insurance claims, and we offer flexible payment plans that fit your budget. Call today to schedule or we accept walk-ins during open hours for emergency root canal treatment and get out of pain fast.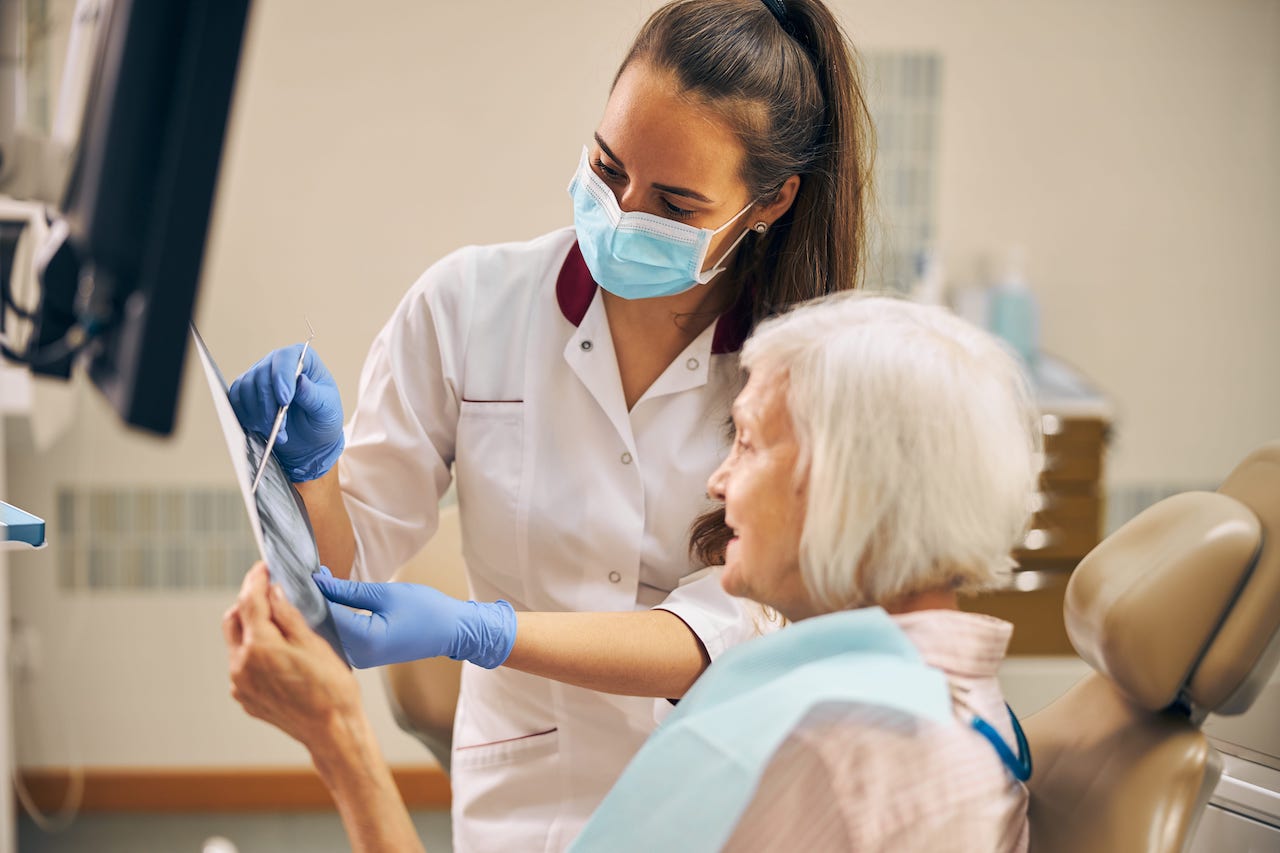 Save Your Natural Tooth
Root canals allow dentists to save damaged or infected teeth that would otherwise require extraction. The treatment removes diseased pulp so you can keep your natural tooth intact. Root canals are extremely effective at preventing tooth loss when decay or injury impacts the tooth's interior.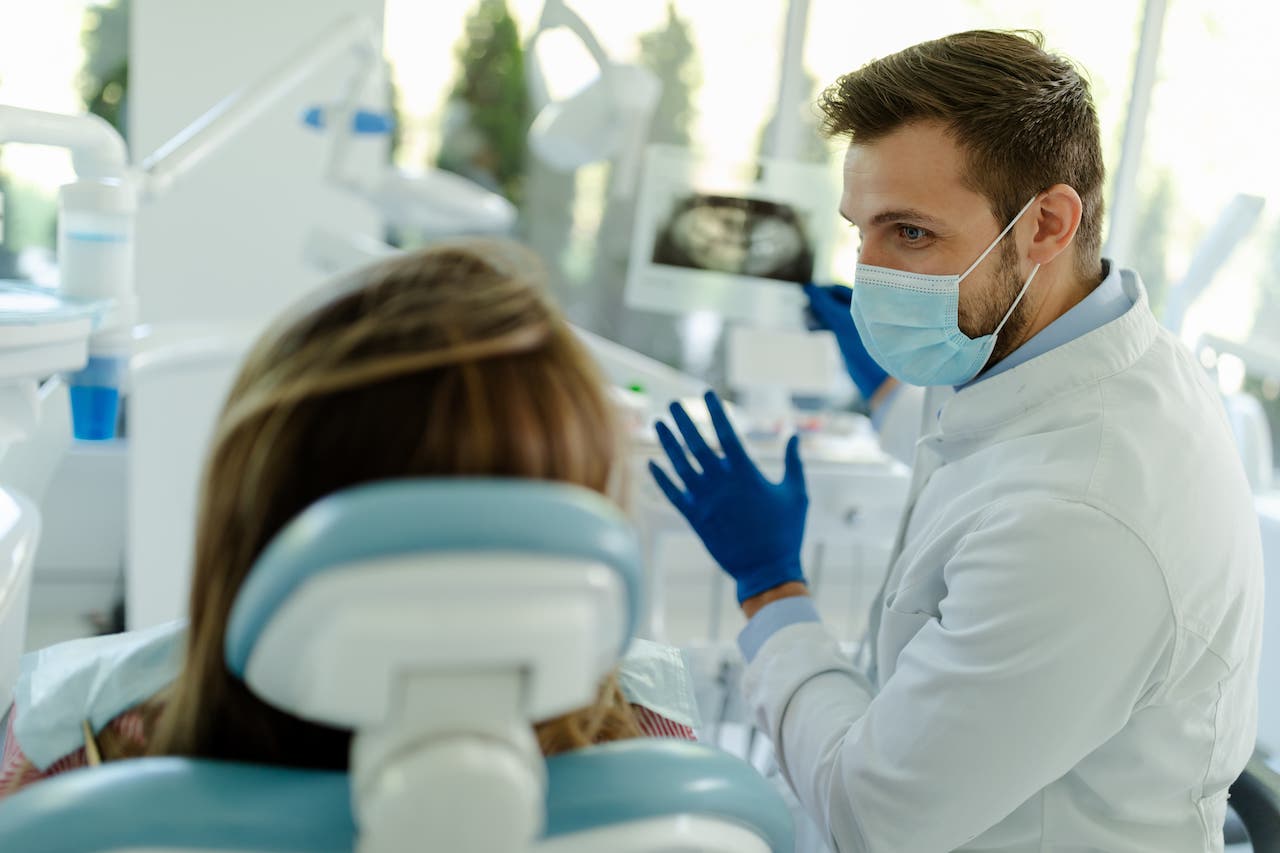 Eliminate Painful Symptoms
Root canals provide immediate relief from pain caused by tooth decay or dental injury reaching the pulp. Removing infected or inflamed pulp eliminates the source of sensitivity and discomfort. A completed root canal stops the symptoms so your tooth can heal.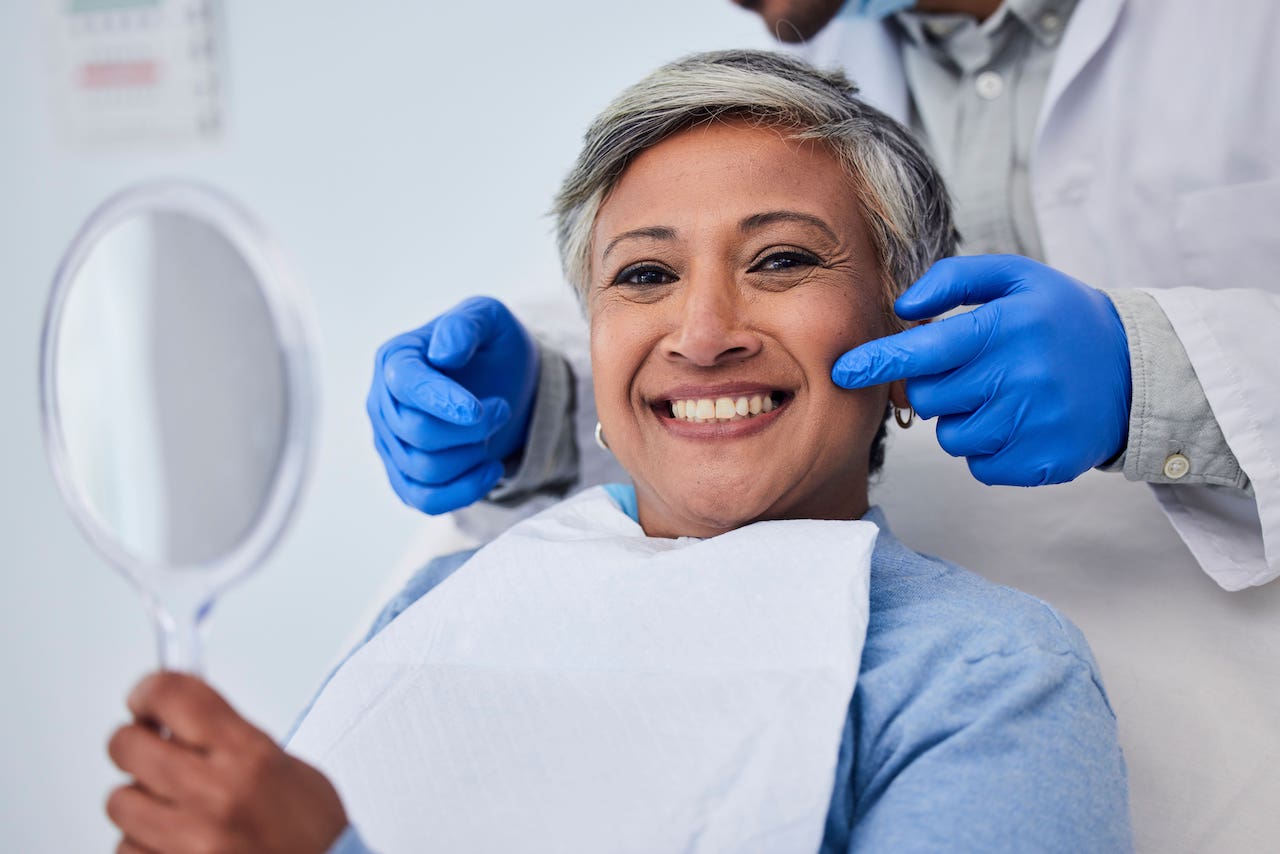 Restore Tooth Function
After the diseased pulp is removed, a root canal procedure seals the tooth and places a crown or filling. This restores the tooth's structure, strength, and function. A restored tooth can still be used for chewing and smiling as normal. The tooth is saved with natural appearance and abilities.
Affordable Relief When You Need It Most
We Accept Dental Insurance
Emergency Dental of Las Vegas accepts most dental insurance plans. If you are unsure if we accept your insurance, give our office a call and our receptionist will be able to notify you. You may also schedule your emergency dental appointment while on the phone! Most dental insurance benefits don't turn over to the next year so make sure you use up this years dental benefits before you lose it!
Financing Available
When you come to Emergency Dental of Milwaukee we'll help you apply for any of these convenient dental financing options. If you found a financing option that works for you and your ready to make an appointment or have any questions, give us a call!
Toothsome Topics
---