What causes a swollen jaw?
A swollen jaw can result from dental abscesses, infection or trauma from an injury. Jaw swelling is often accompanied by severe tooth pain, difficulty swallowing, opening your mouth or fever. Prompt emergency dental care is crucial as the infection can progress deeper and cause permanent damage.
What should I do if I notice my jaw is swollen?
Our experienced emergency dentists are available during the weekends and late hours to provide immediate treatment for jaw swelling from dental causes like an abscess or fractured tooth. We will perform a thorough examination, identify the source of infection and address it right away. Treatment may include antibiotics, draining an abscess, tooth extraction or root canal therapy.
Don't wait with a severely swollen jaw – the infection will only worsen. Call Emergency Dental of Milwaukee immediately if you have jaw swelling and pain for urgent after-hours treatment. Our experienced dentists will work to reduce your swelling quickly and relieve discomfort. Our friendly and experienced staff are experts at handling insurance claims, and we offer flexible payment plans that fit your budget.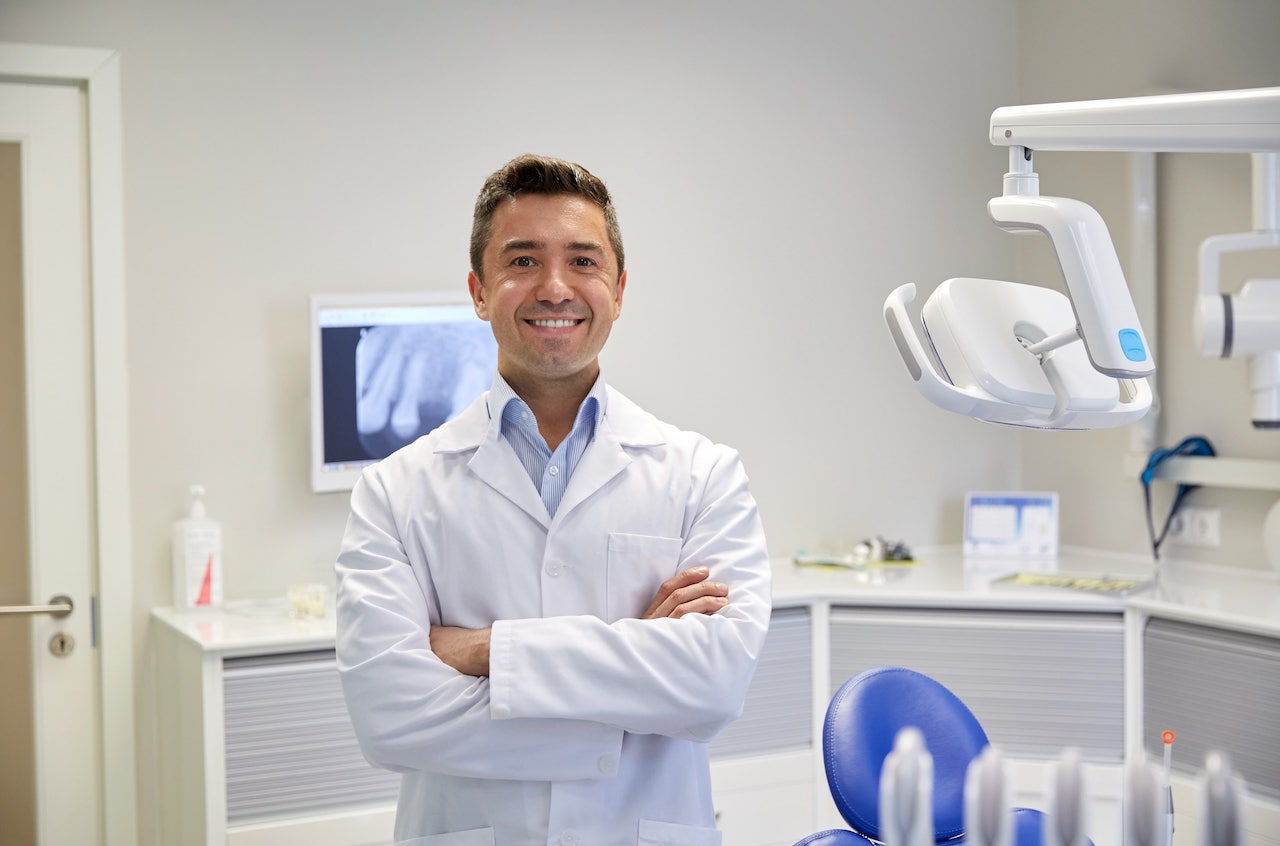 Relieve Pain and Discomfort
Treating a swollen jaw relieves associated pain, tenderness, and difficulty chewing. This provides rapid relief from the uncomfortable symptoms.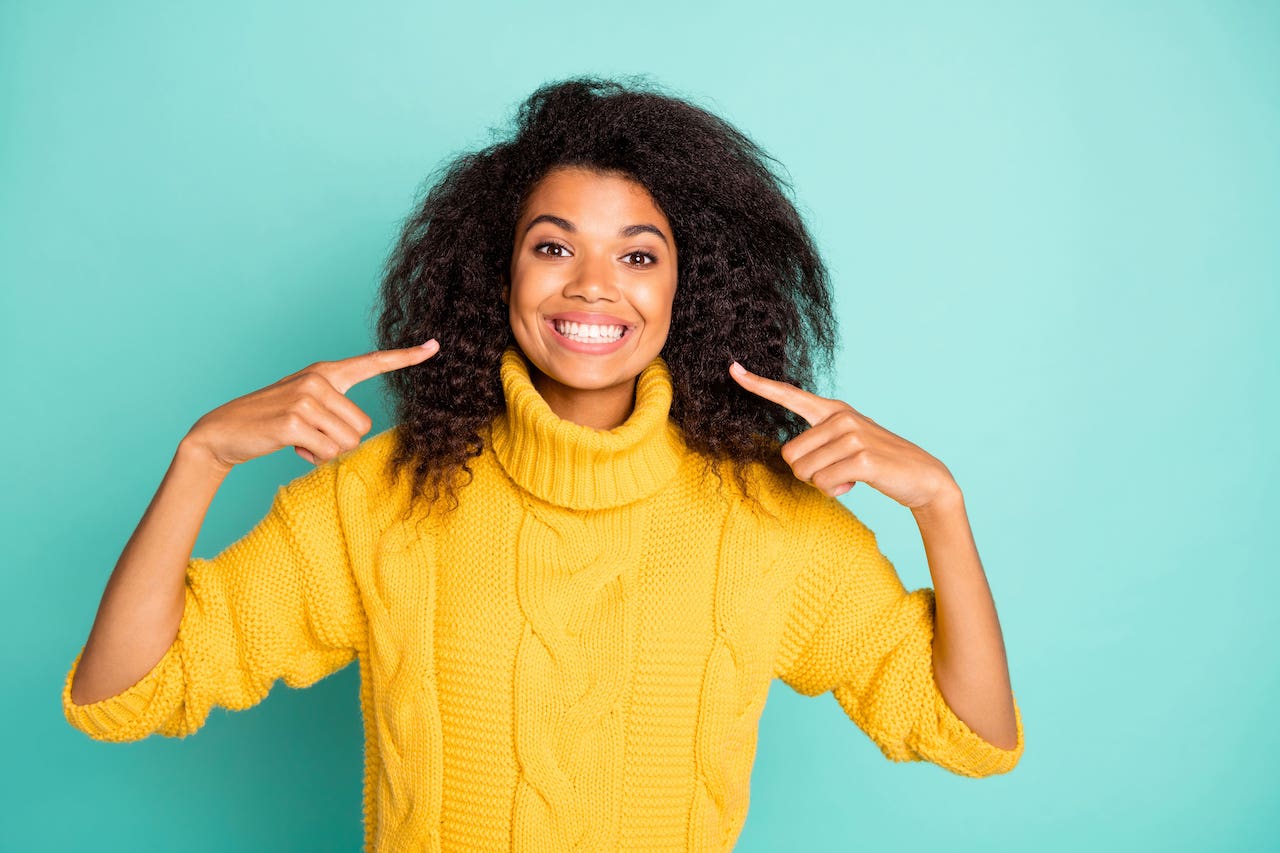 Reduce Swelling and Inflammation
The proper treatment will bring down swelling, inflammation, and puffiness in the jaw area for a more normal appearance and feel.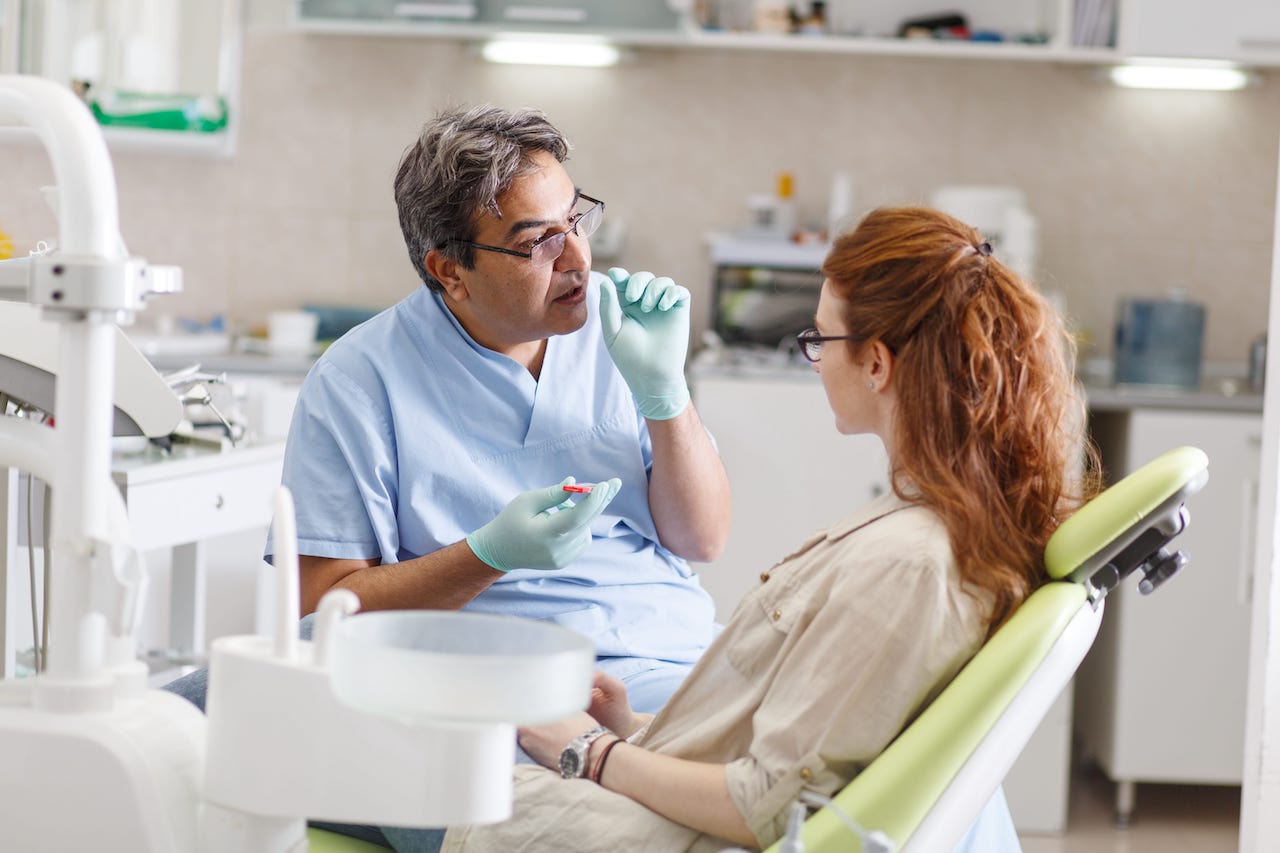 Prevent the Infection from Spreading
When a swollen jaw is caused by an infection, prompt treatment prevents it from spreading deeper in the jaw and facial tissues. This protects your overall health.
Affordable Relief When You Need It Most
We Accept Dental Insurance
Emergency Dental of Milwaukee accepts most dental insurance plans. If you are unsure if we accept your insurance, give our office a call and our receptionist will be able to notify you. You may also schedule your emergency dental appointment while on the phone! Most dental insurance benefits don't turn over to the next year so make sure you use up this year's dental benefits before you lose it!
Financing Available
When you come to Emergency Dental of Milwaukee, we'll help you apply for any of these convenient dental financing options. If you found a financing option that works for you and your ready to make an appointment or have any questions, give us a call!
Toothsome Topics
---