What requires a dental filling?
Cavities and tooth decay can happen no matter how diligent you are with brushing and flossing. If you've noticed tooth sensitivity when drinking or eating hot and cold foods or drinks, pain when eating or unsightly dark spots appearing, it may mean it's time for a filling. Don't wait for small cavities to turn into major tooth damage. Many people dismiss cavities because "they don't hurt". Small cavities will develop to larger cavities that can lead to:
Weak teeth
Broken teeth
Sensitivity to hot and cold
Embarrassing dark spots on front teeth
Bad Breath due to old or broken fillings
Unattractive silver dental fillings
How do I get a filling to fix my damaged tooth?
Fillings repair and reinforce a damaged tooth that has developed a cavity or has cracked. Our experienced dentists at Emergency Dental of Milwaukee will remove the cavity or weakened enamel and replace it with a durable, tooth-colored filling material. Providing protection to prevent further damage while also eliminating any sensitivity or discomfort you've been experiencing. The procedure is quick, easy and painless allowing you to get back to eating, drinking and living your life pain and worry free while maintaining your dental health.
Our friendly and experienced staff are experts at handling insurance claims, and we offer flexible payment plans that fit your budget.
We will work to make your visit seamless and comfortable. Call us today at Emergency Dental of Milwaukee or we accept walk-ins during open hours to get your cavities removed, avoid extensive dental work in the future and restore your dental health and your smile!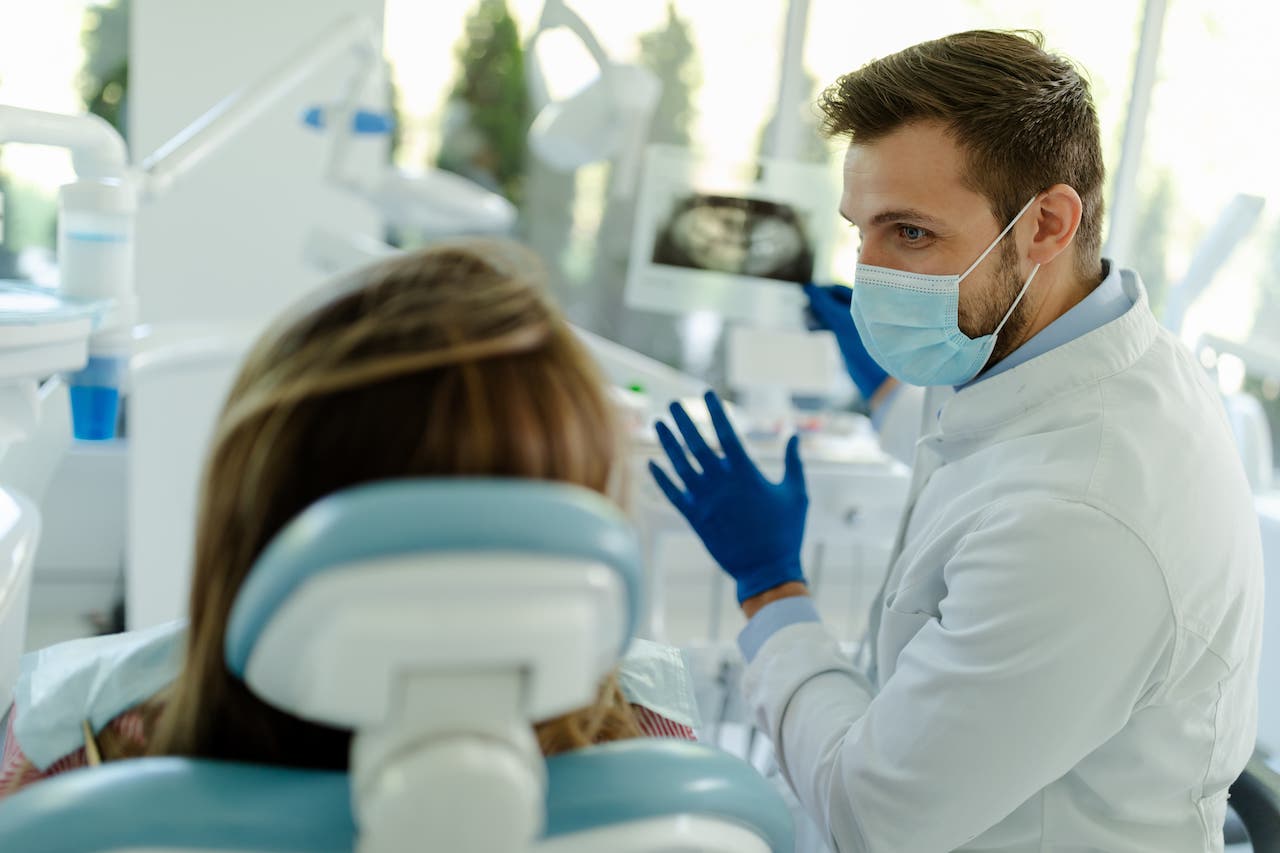 Stop Tooth Decay
Dental fillings stop tooth decay in its tracks by removing damaged areas and replacing them with a durable filling material. This prevents further spread of cavities.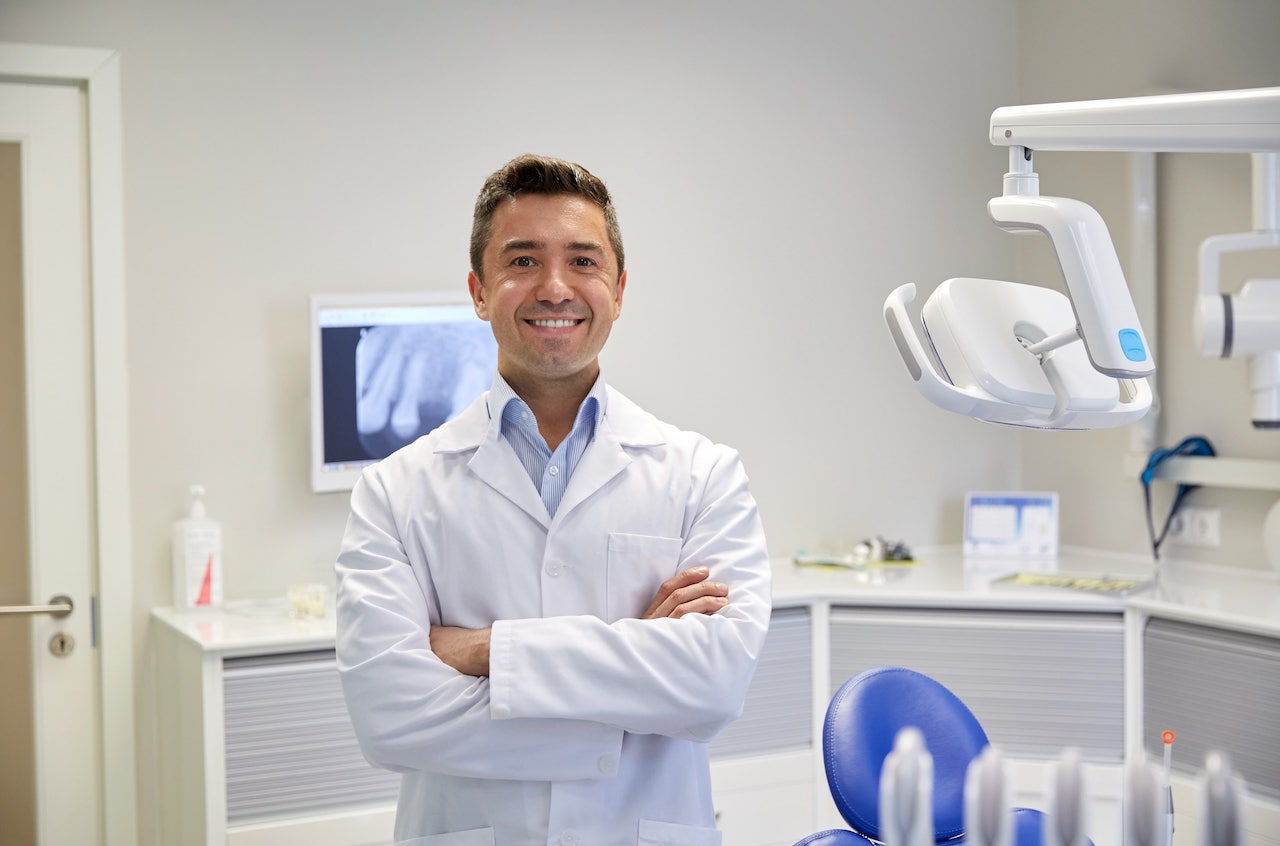 Relieve Sensitivity
Replacing damaged tooth structure with a filling relieves any sensitivity or pain caused by the decay. Fillings insulate your tooth from hot/cold triggers.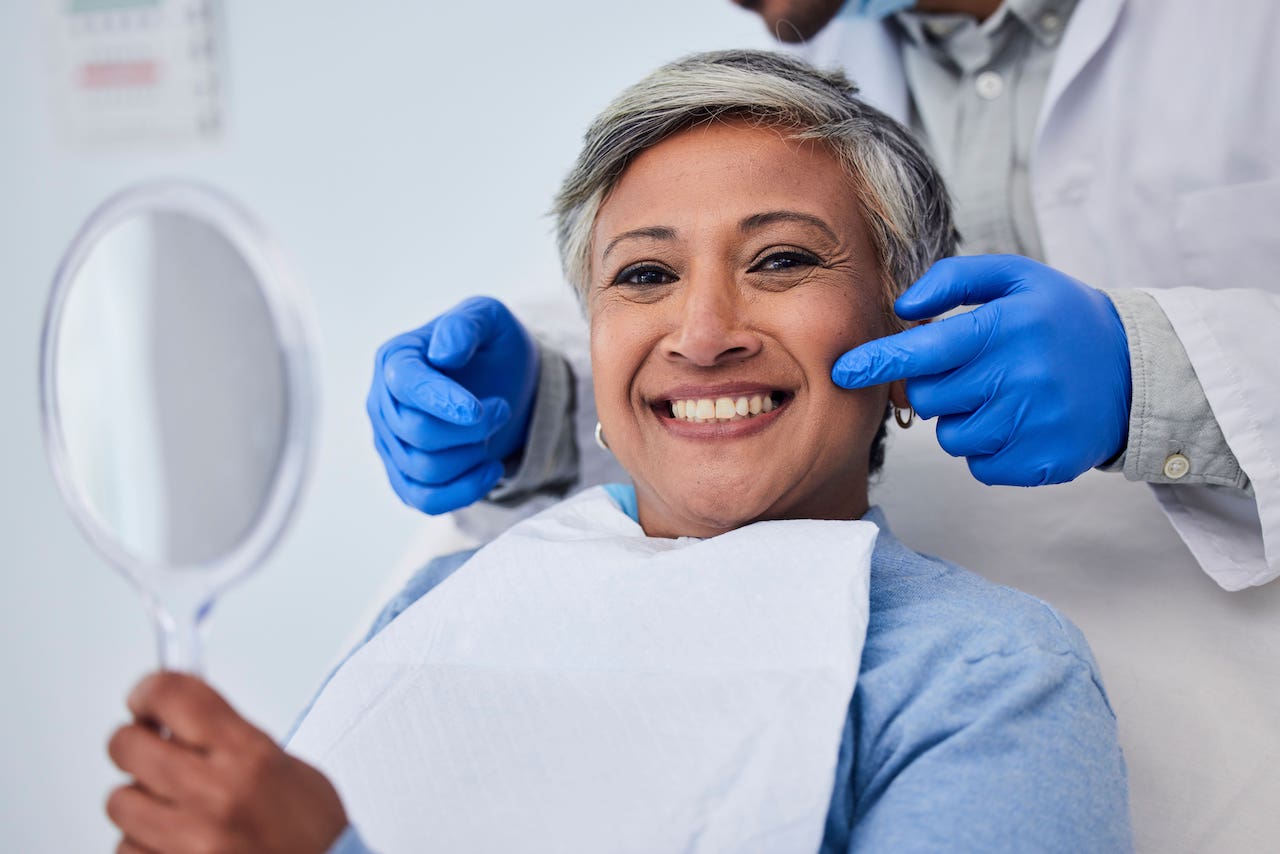 Restore Your Smile
Fillings repair the natural appearance of your smile by replacing damaged areas with a natural-colored material blend. This restores your confident, healthy smile.
Affordable Relief When You Need It Most
We Accept Dental Insurance
Emergency Dental of Milwaukee accepts most dental insurance plans. If you are unsure if we accept your insurance, give our office a call and our receptionist will be able to notify you. You may also schedule your emergency dental appointment while on the phone! Most dental insurance benefits don't turn over to the next year so make sure you use up this year's dental benefits before you lose it!
Financing Available
When you come to Emergency Dental of Milwaukee we'll help you apply for any of these convenient dental financing options. If you found a financing option that works for you and your ready to make an appointment or have any questions, give us a call!
Toothsome Topics
---