What is a tooth extraction?
A tooth extraction may be necessary in situations where a tooth is too damaged to be repaired, severely impacted or causing significant infection or pain. While extractions should be planned in advance, we understand dental emergencies happen when you least expect that is why our office is open during late hours and weekends to get you out of pain immediately.
How do I schedule an appointment the same day?
Our trained emergency dentists are available during late hours and weekends to perform urgent extractions if you are experiencing severe tooth pain or infection that requires immediate removal. We can get you scheduled the same day on days our office is open. We will numb the area to make the process comfortable and safely extract the problematic tooth as quickly and painlessly as possible.
Don't wait with excruciating tooth pain – it will only get worse. Call our office or we accept walk-ins during open hours to make an appointment and our skilled dentists will promptly and safely extract the problematic tooth to provide pain relief. We handle insurance plans to get you covered in unexpecting times. Call today to schedule an emergency extraction and stop dealing with the pain.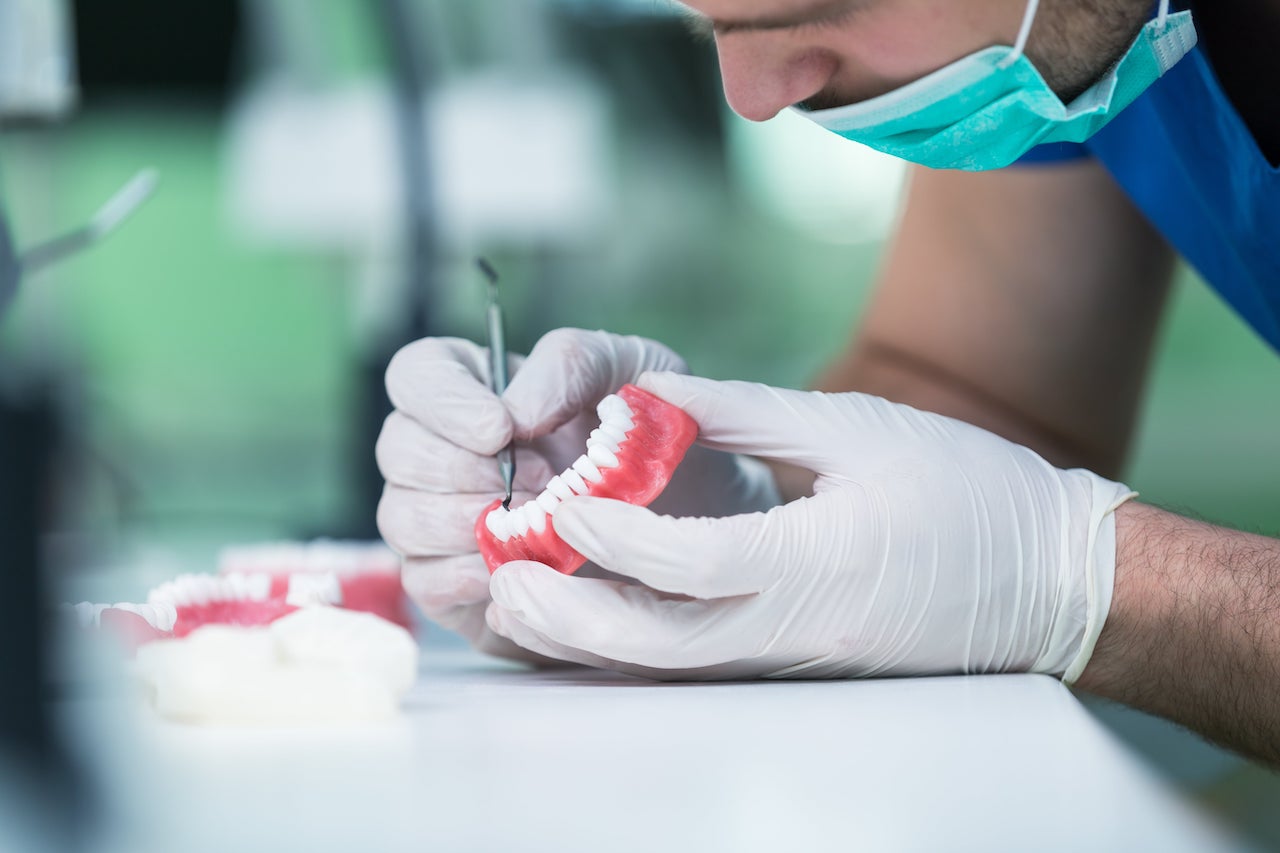 Remove Damaged Teeth
Extractions remove teeth that are too damaged, decayed, or infected to be saved or repaired. This eliminates sources of pain, infection, and other oral health issues.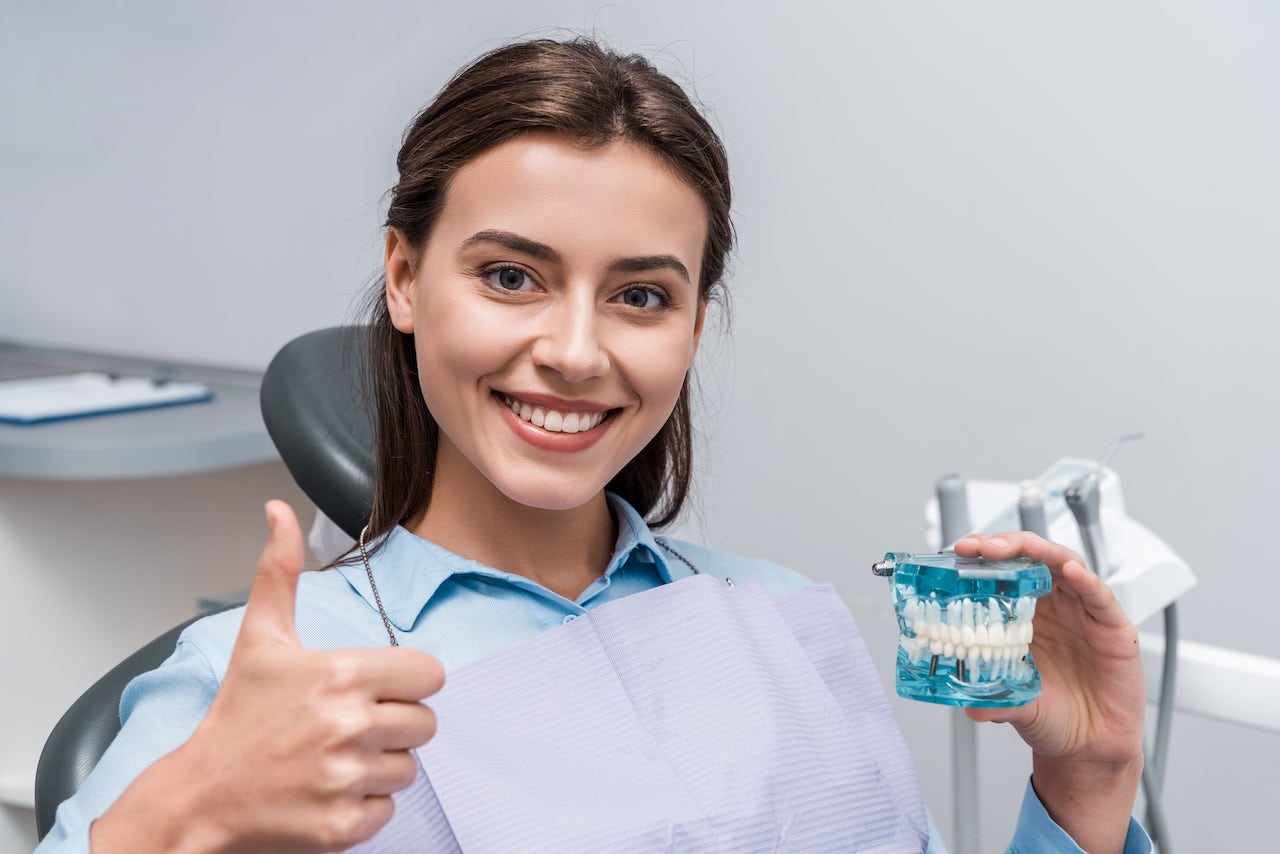 Improve Long-Term Health
Removing troubled teeth can improve your oral and overall health long-term. Extractions prevent the spread of infections and damage to healthy teeth and tissues.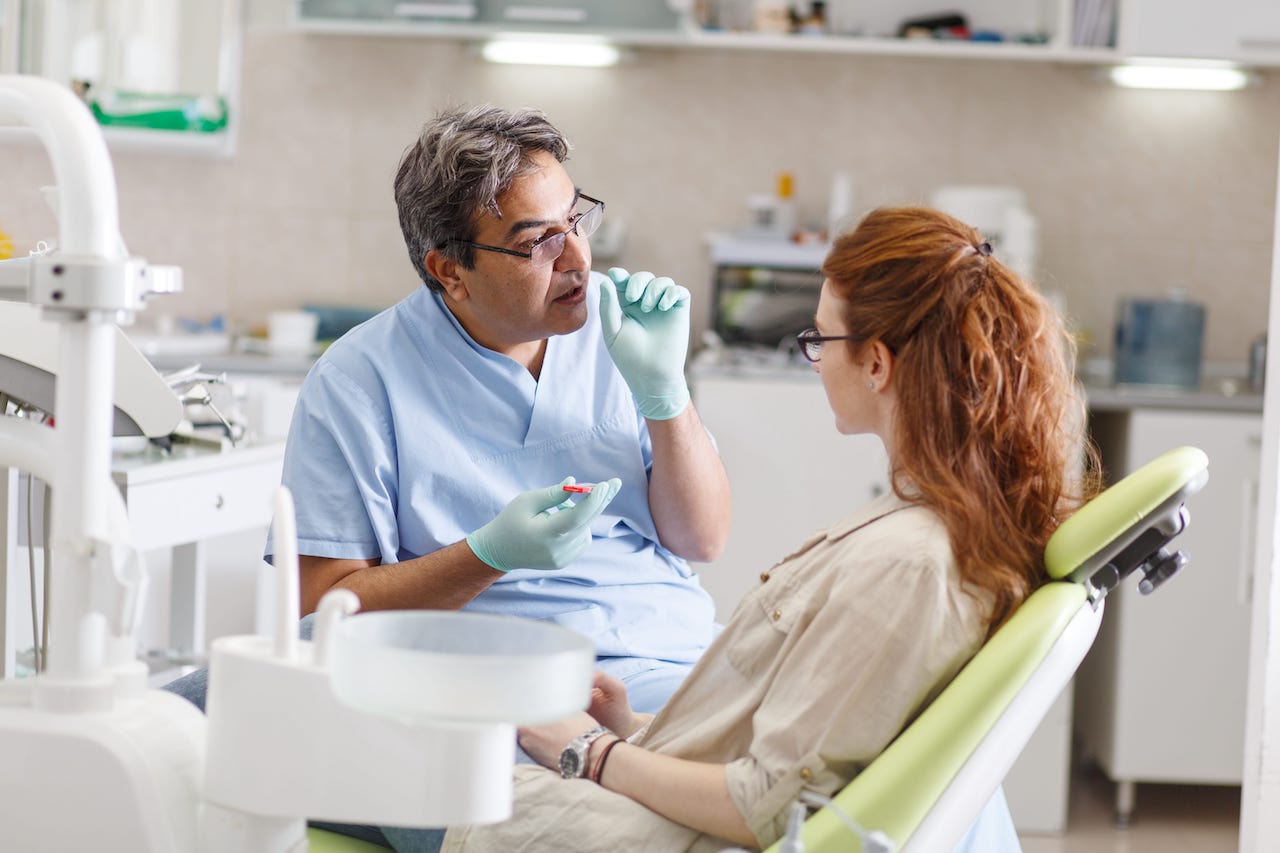 Relieve Painful Symptoms
Extracting problematic teeth provides relief from severe pain, discomfort, and other symptoms caused by oral disease or trauma. This brings immediate relief.
Affordable Relief When You Need It Most
Financing Available
When you come to Emergency Dental of Milwaukee, we'll help you apply for any of these convenient dental financing options. If you found a financing option that works for you and your ready to make an appointment or have any questions, give us a call!
We Accept Dental Insurance
Emergency Dental of Las Vegas accepts most dental insurance plans. If you are unsure if we accept your insurance, give our office a call and our receptionist will be able to notify you. You may also schedule your emergency dental appointment while on the phone! Most dental insurance benefits don't turn over to the next year so make sure you use up this year's dental benefits before you lose it!
Toothsome Topics
---