How do I know my dental filling is broken?
Dental fillings don't last a lifetime and can become cracked or broken over time as you chew, grind your teeth or eat hard foods. When a filling breaks or falls out the inner portion of your tooth is now unprotected. Food and bacteria will get underneath the fractured filling and can cause:
Pain upon chewing
Sensitivity to hot or cold
Cavities
Infections of the nerve of the tooth
Food stuck between your teeth.
Localized gum irritations, infections and bone loss
Bad breath
Tooth loss
How do I fix my broken filling?
We will thoroughly examine the tooth and use x-rays to check for new decay. If the filling can be repaired, we'll smooth out rough edges and replace any lost material. For extensive damage, we may recommend replacing the entire filling to prevent further issues.
Don't wait to get a broken filling repaired.
Our experienced emergency dentists at Emergency Dental of Milwaukee provide urgent dental care to fix broken fillings with strong, tooth colored filling material. Don't wait with the discomfort and risks of a broken dental filling – the sooner it's fixed, the better.
Call our emergency dental office today or we accept walk-ins during open hours for same-day filling repair on days the office is open, including weekends. Let us promptly restore your filling so you can get back to eating and drinking comfortably. Our friendly and experienced staff are experts at handling insurance claims, and we offer flexible payment plans that fit your budget.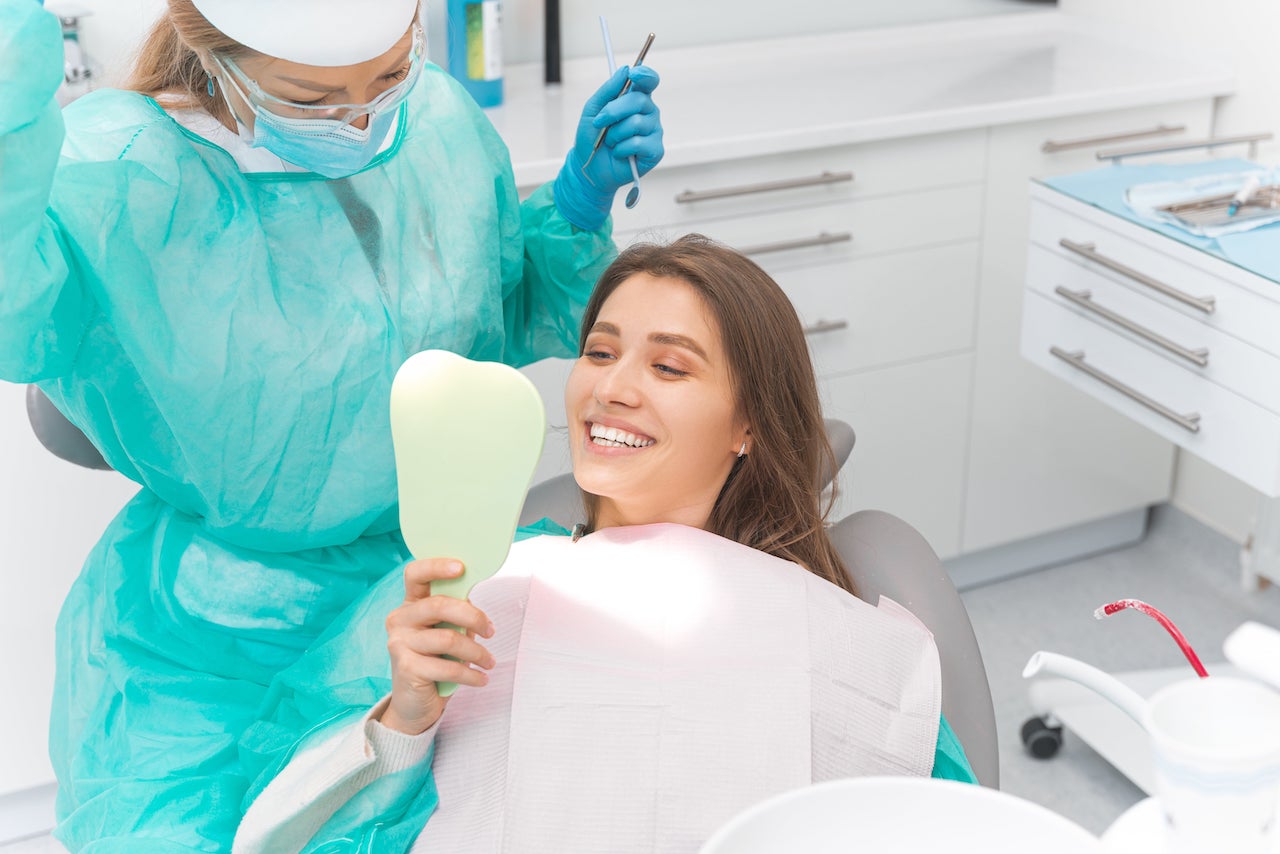 Prevent Further Decay
Replacing broken fillings quickly prevents additional tooth decay or damage to the underlying tooth structure. A repaired filling restores the tooth's protection.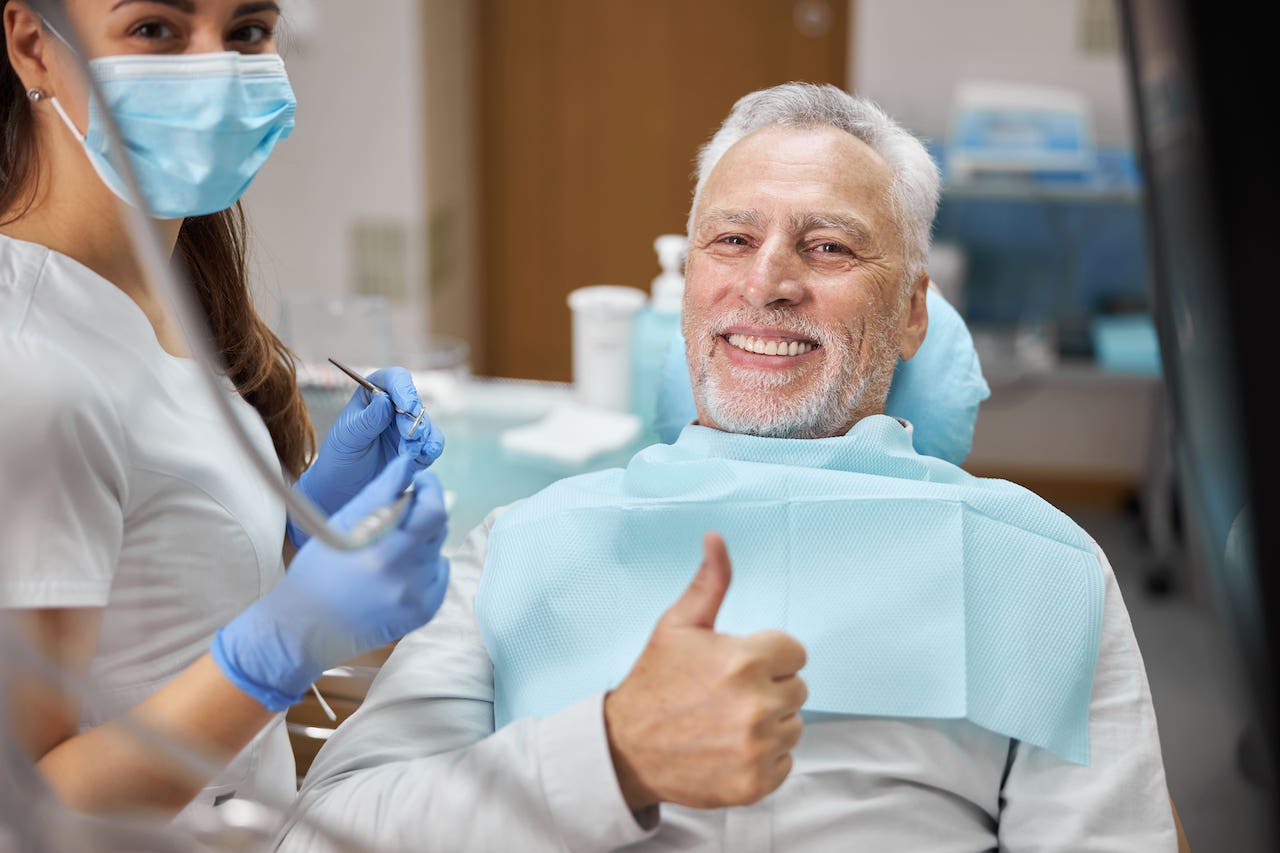 Restore Your Smile
Fixing broken fillings restores the natural appearance of your smile. The repaired filling blends back in seamlessly so your smile looks great again.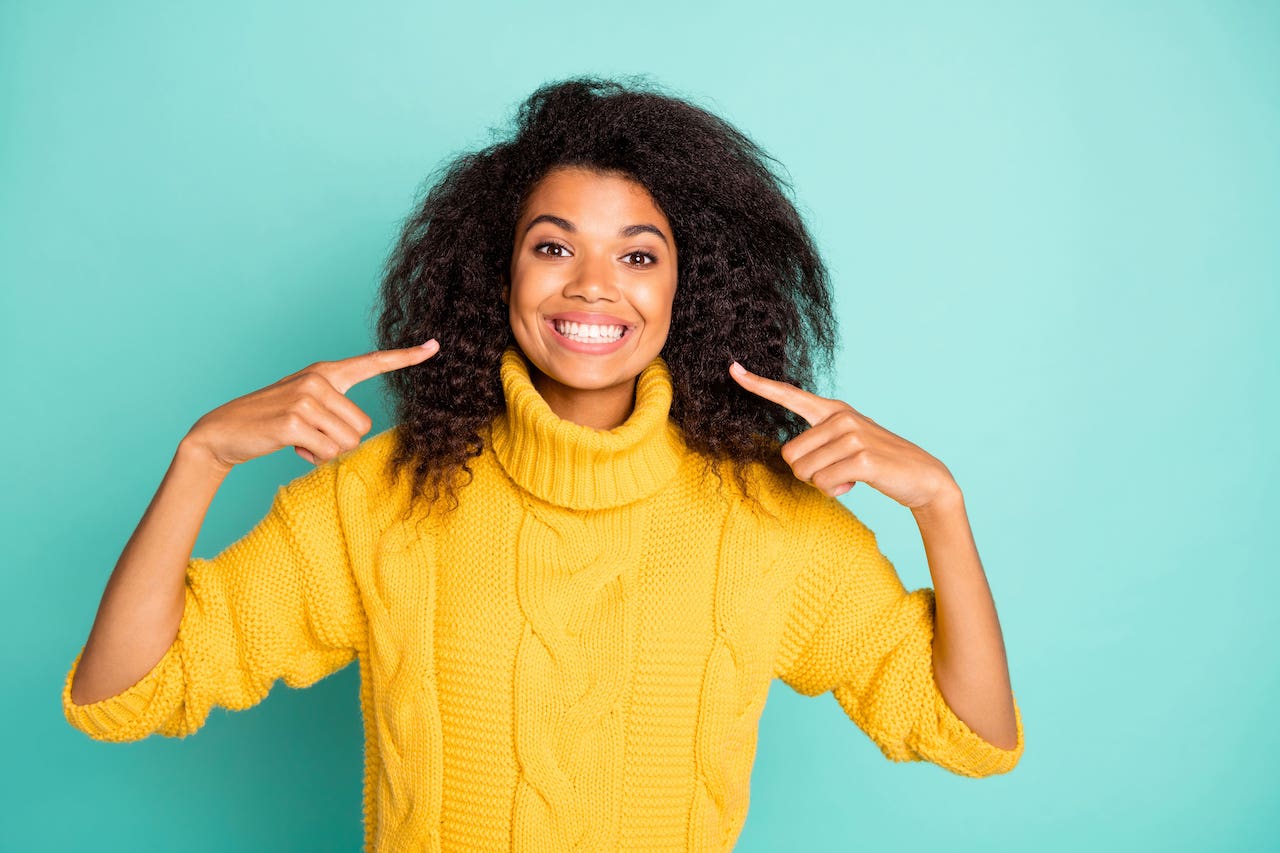 Maintain Your Oral Health
Broken fillings can trap bacteria and food leading to decay. Getting them repaired promptly maintains good oral health by preventing damage. It also avoids more extensive repairs later on.
Real Customers Before and After
Affordable Relief When You Need It Most
Financing Available
When you come to Emergency Dental of Milwaukee, we'll help you apply for any of these convenient dental financing options. If you found a financing option that works for you and your ready to make an appointment or have any questions, give us a call!
We Accept Dental Insurance
Emergency Dental of Milwaukee accepts most dental insurance plans. If you are unsure if we accept your insurance, give our office a call and our receptionist will be able to notify you. You may also schedule your emergency dental appointment while on the phone! Most dental insurance benefits don't turn over to the next year so make sure you use up this years dental benefits before you lose it!
Toothsome Topics
---