What happens when I have a broken or fractured tooth?
A broken or fractured tooth can cause multiple symptoms and problems. These problems occur when sensitive parts of a tooth are exposed or parts of the fractured tooth or a filling becomes loose and applies pressure to other parts of your tooth.
These symptoms and problems may include:
Pain upon chewing
Sensitivity to hot and cold or both
Sharp edges that can scrape your tongue or cheeks
Uncomfortable pressure when you bite or chew on the tooth.
Food getting stuck between your teeth.
They can be embarrassing when you smile
Will continue to break when left untreated
Can eventually lead to tooth loss.
How do I fix a broken tooth?
At Emergency Dental of Milwaukee our highly experienced dentists are well-equipped with the latest dental technology to properly diagnose and treat your emergency broken or fractured teeth. Our strong tooth colored filling materials will not only repair and strengthen your teeth, but they will also help save your teeth from unnecessary future dental problems like tooth loss.
Call us and get scheduled today or we accept walk-ins during open hours to fix your cracked or broken tooth before the situation worsens. Our friendly and experienced staff are experts at handling insurance claims, and we offer flexible payment plans that fit your budget.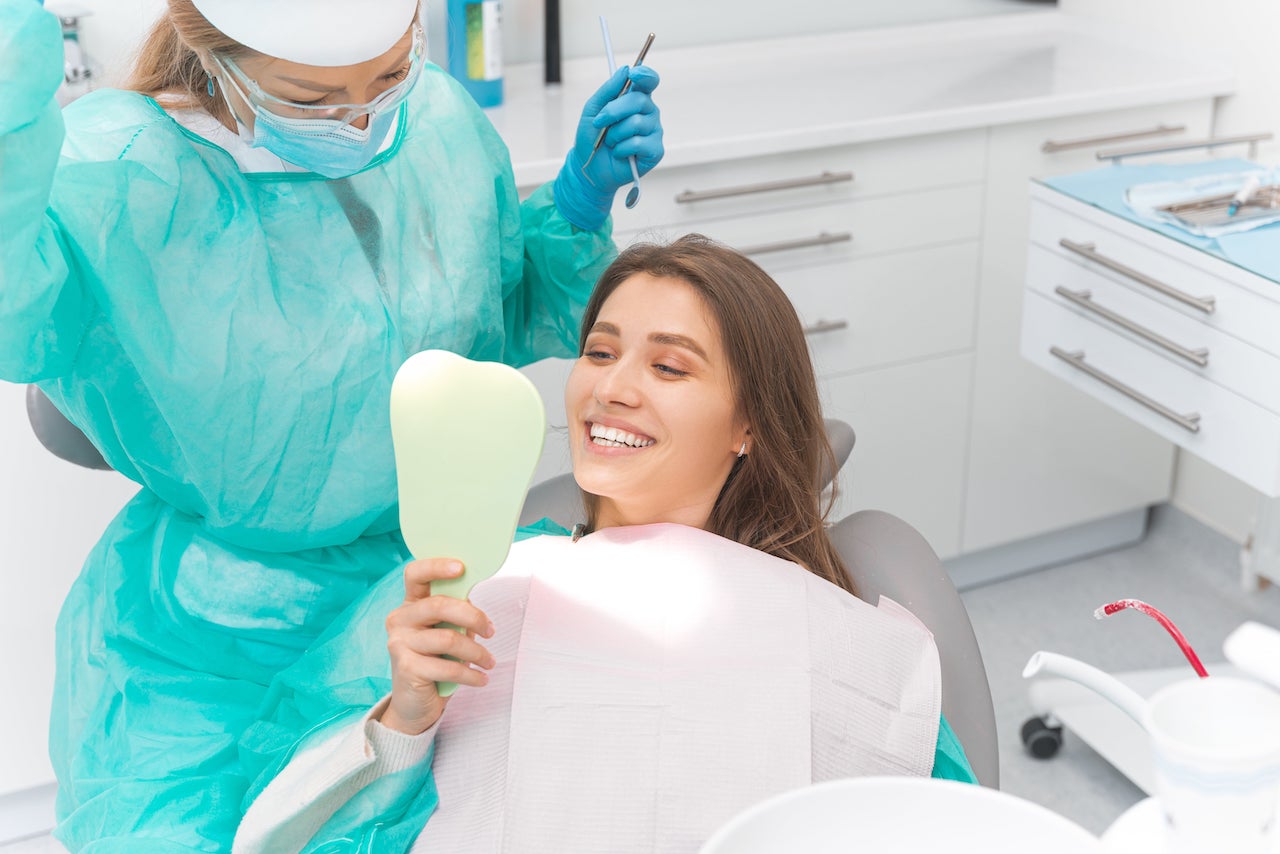 Fast Relief from Tooth Pain
We can provide same-day treatment to repair cracks, chips or fractures and restore your tooth quickly for immediate pain relief. Our emergency dentists can smoothly contour and bond teeth to protect damaged areas.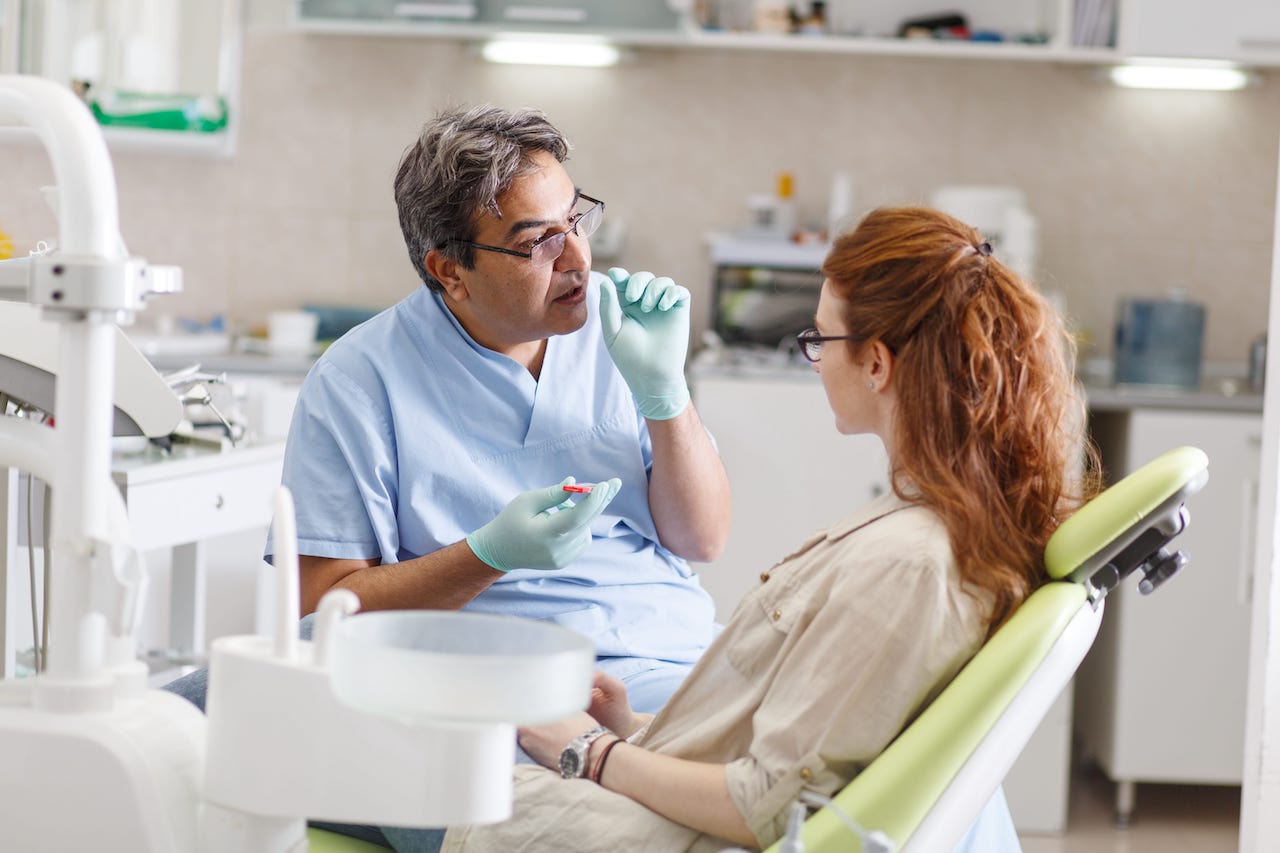 Avoid the Risks of Waiting
Leaving a cracked or broken tooth untreated puts you at risk for infection, more serious fractures, and tooth loss. Our urgent care can stabilize your tooth right away to prevent additional damage.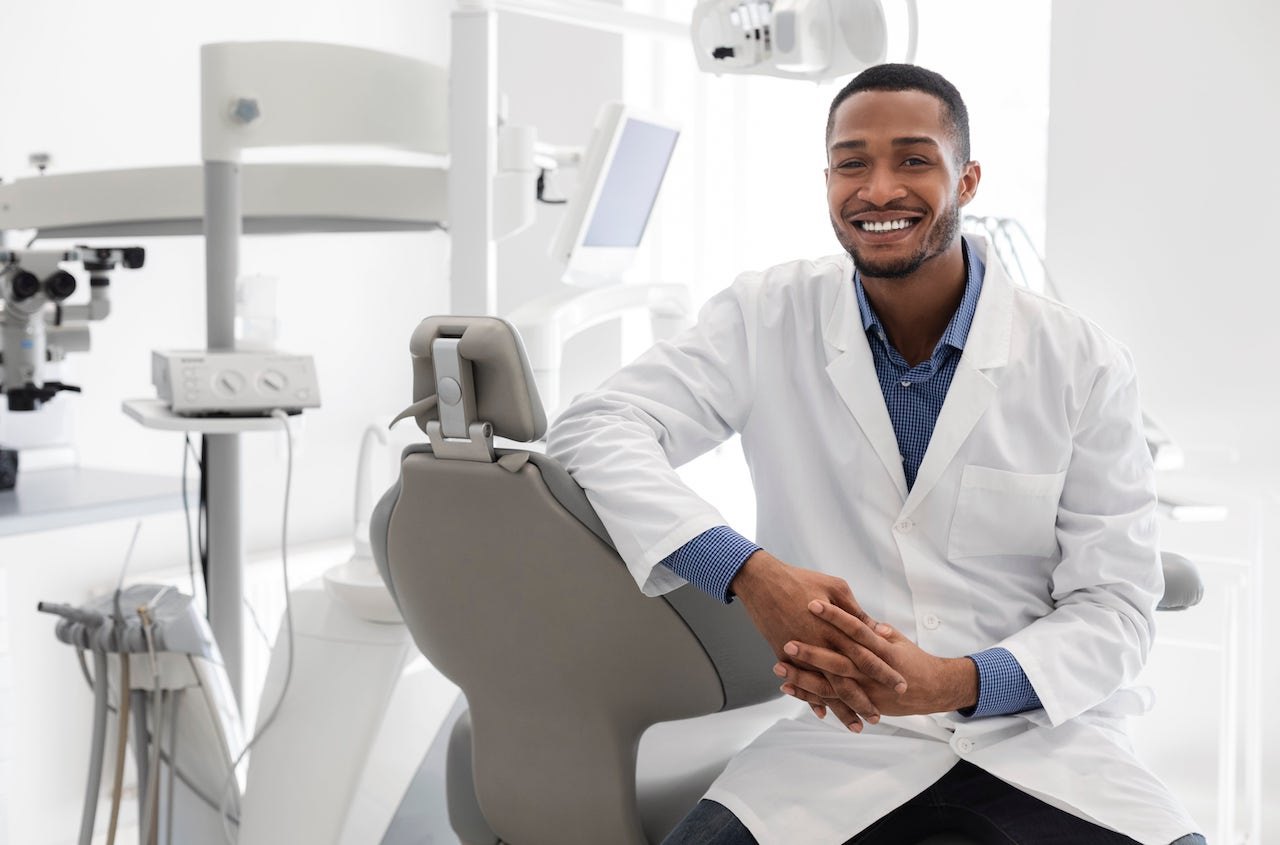 Save Your Natural Smile
Even with major chips or fractures, we can often save your natural tooth structure through dental bonding, crowns, or veneers. Let us restore the beauty and function of your smile.
Real Customers Before and After
If you have a fractured or broken tooth, it is important to seek immediate dental care. Contact an emergency dentist or emergency dental services in your area to schedule an appointment as soon as possible. In the meantime, rinse your mouth with warm saltwater and apply a cold compress to reduce swelling. Avoid chewing on the affected tooth and stick to soft foods until you can see a dentist.
Affordable Relief When You Need It Most
Don't Suffer in Pain: Fix Your Broken or Fractured Teeth Today!
Our emergency dentist specializes in providing immediate relief and expert care for fractured teeth. Whether you're a busy professional, a concerned consumer, a hardworking student, or simply a member of the general audience, we understand the pain and inconvenience of dealing with broken teeth.
What sets us apart is our dedication to quality care for all individuals. Our team of experienced professionals is trained to handle any dental emergency with precision and empathy. We prioritize your comfort and aim to restore your smile with the utmost care.
Don't Let No Insurance Stop You from Getting Great Dental Care
We accept dental insurance
We Accept Credit Cards
Care Credit Dental Financing
Lending Club Financing
We offer easy dental financing options
When you come to Emergency Dental of Milwaukee we'll help you apply for any of these convenient dental financing options. If you found a financing option that works for you and your ready to make an appointment or have any questions, give us a call!
Toothsome Topics
---