How do I know if I need full/partial dentures?
Missing some or all of your permanent teeth? We offer high-quality partial and full dentures to restore your smile and confidence. Custom-crafted to precisely fit your mouth, dentures from our office look and feel completely natural. We handle everything from extractions and fittings to repairs and relines.
Our skilled and experienced dentists at Emergency Dental of Milwaukee will ensure your new dentures fit comfortably and function optimally. We consider the shape of your face, lip support and bite alignment when fabricating your denture teeth. Advanced materials provide realistic aesthetics and durability. We also offer implant-supported dentures for superior stability and retention.
How do I schedule a denture consultation?
Don't live with missing and failing teeth that cause impaired eating, speech issues and poor appearance that lower your quality of life. As an established emergency dental patient, rely on us for your denture needs.
Our friendly and experienced staff are experts at handling insurance claims, and we offer flexible payment plans that fit your budget. Call today or we accept walk-ins during open hours to schedule a denture or partial denture consultation and reveal your new smile. You deserve it!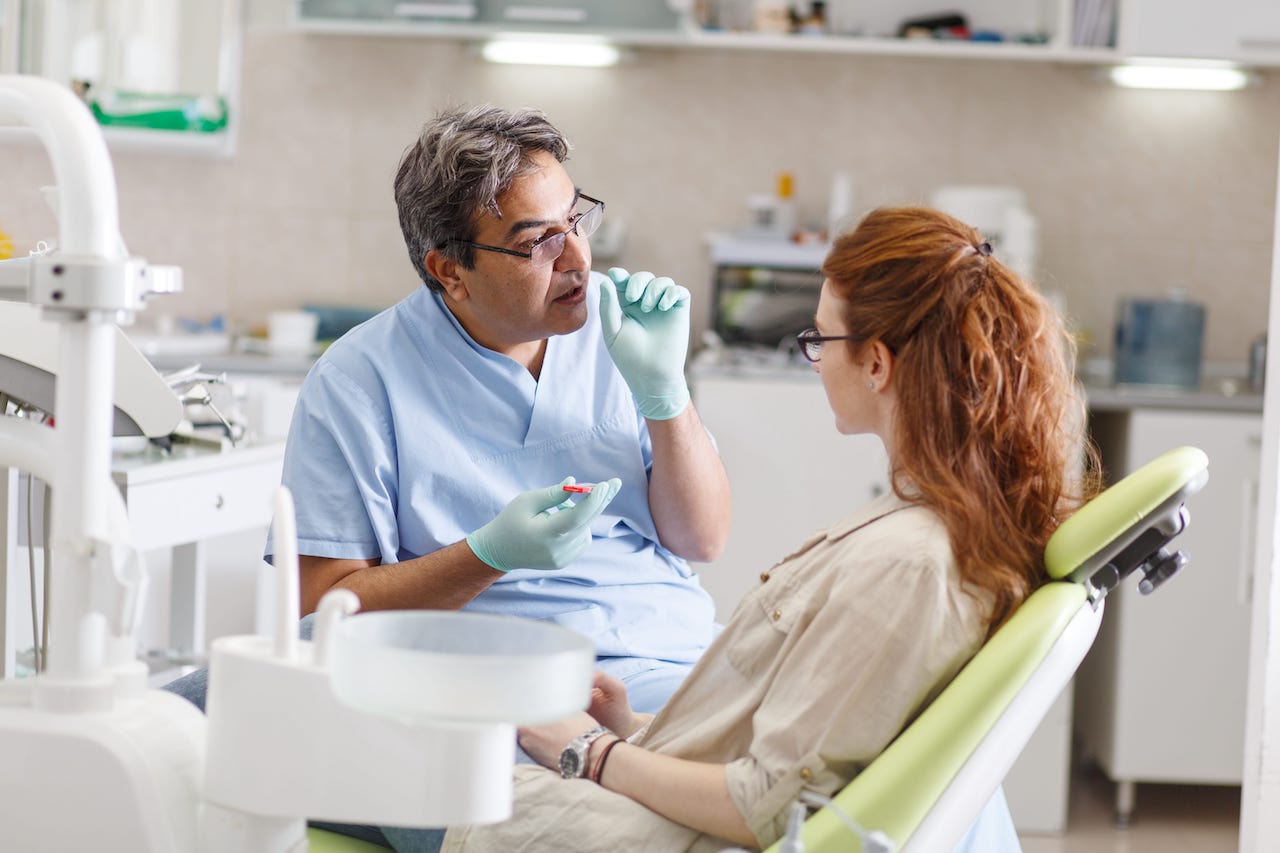 Restore Your Smile
Dentures restore your smile, confidence, and ability to eat, speak, and laugh normally after significant tooth loss. Custom-designed dentures replace missing teeth.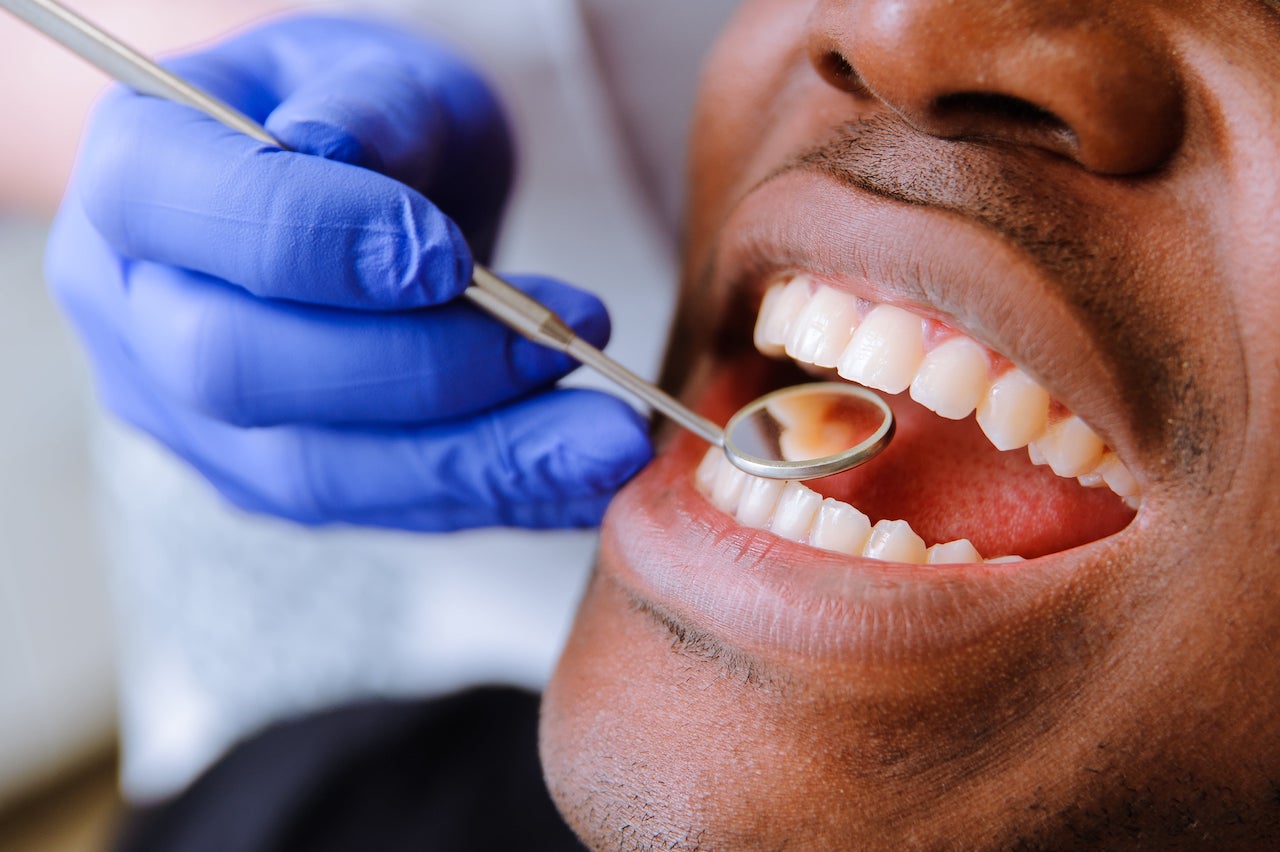 Improve Facial Support
Dentures help maintain the structure and contour of your face by replacing missing teeth. This prevents facial sagging that occurs after tooth loss.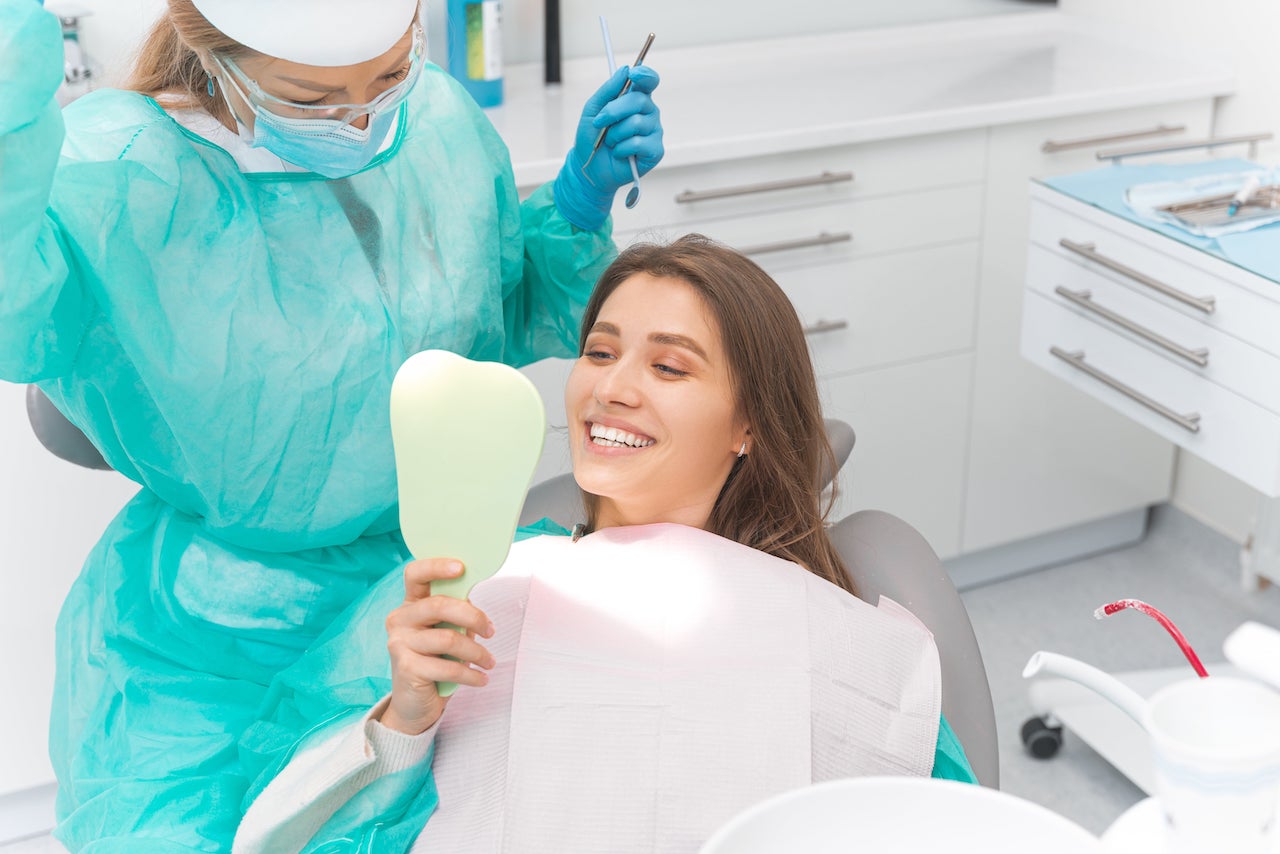 Enjoy Proper Nutrition
Replacing missing teeth with dentures allows you to eat a wider variety of foods again. Dentures facilitate proper chewing and nutrition.
Real Customers Before & After
Affordable Relief When You Need It Most
We Accept Dental Insurance
Emergency Dental of Las Vegas accepts most dental insurance plans. If you are unsure if we accept your insurance, give our office a call and our receptionist will be able to notify you. You may also schedule your emergency dental appointment while on the phone! Most dental insurance benefits don't turn over to the next year so make sure you use up this year's dental benefits before you lose it!
Financing Available
When you come to Emergency Dental of Milwaukee, we'll help you apply for any of these convenient dental financing options. If you found a financing option that works for you and your ready to make an appointment or have any questions, give us a call!
Toothsome Topics
---