Can Emergency Dental of Milwaukee do a general cleaning?
While we specialize in urgent after-hours emergency dental care, but we also provide routine preventive services to keep your smile sparkling between dental emergencies. Regular professional cleanings and exams are crucial for detecting problems early and maintaining your oral health.
Our skilled hygienists will perform a thorough teeth cleaning to remove built-up plaque and tartar above and below the gumline. We follow up with a dental exam checking for early signs of decay, gum disease and other issues. Your cleaning is tailored to your specific needs and risk factors. We'll help you understand ways to improve your daily oral hygiene as well.
Don't skip on your regular dental cleanings and dental health checkups. Don't risk preventable dental disasters such as gum disease, tooth decay and tooth loss.
Entrust your preventive oral care to our experienced dental professionals at Emergency Dental of Milwaukee and become an established patient so we have your dental history on file for any future dental needs or dental emergencies.
How do I schedule my dental cleaning?
Our friendly and experienced staff are experts at handling insurance claims, and we offer flexible payment plans that fit your budget. Call today or we accept walk-ins during open hours to schedule your routine dental cleaning and exam to keep your smile healthy and avoid emergencies.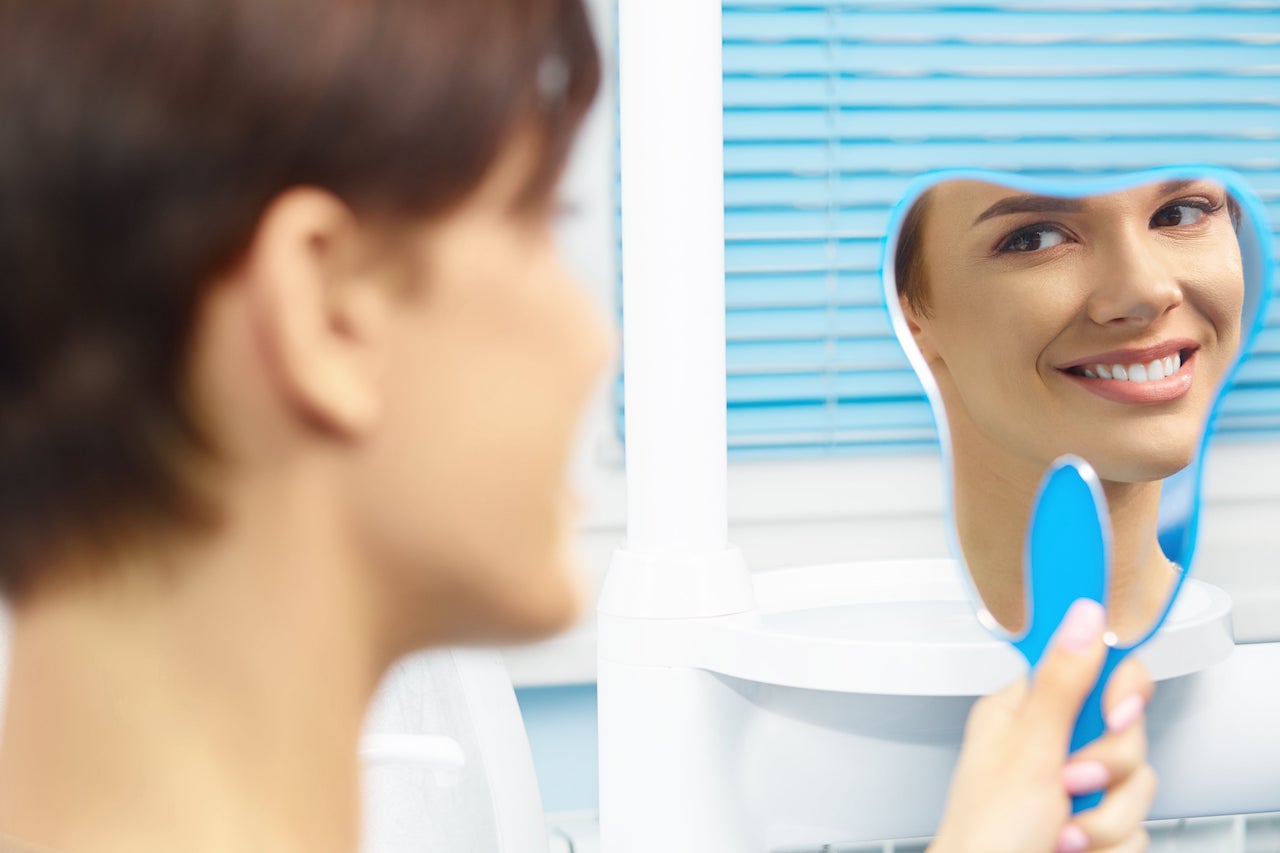 Prevent Tooth Decay and Damage
General dental cleanings help prevent tooth decay and damage by removing built-up plaque and tartar. This protects your teeth from cavities and other issues that can lead to tooth loss over time. Regular cleanings allow your dentist to catch problems early.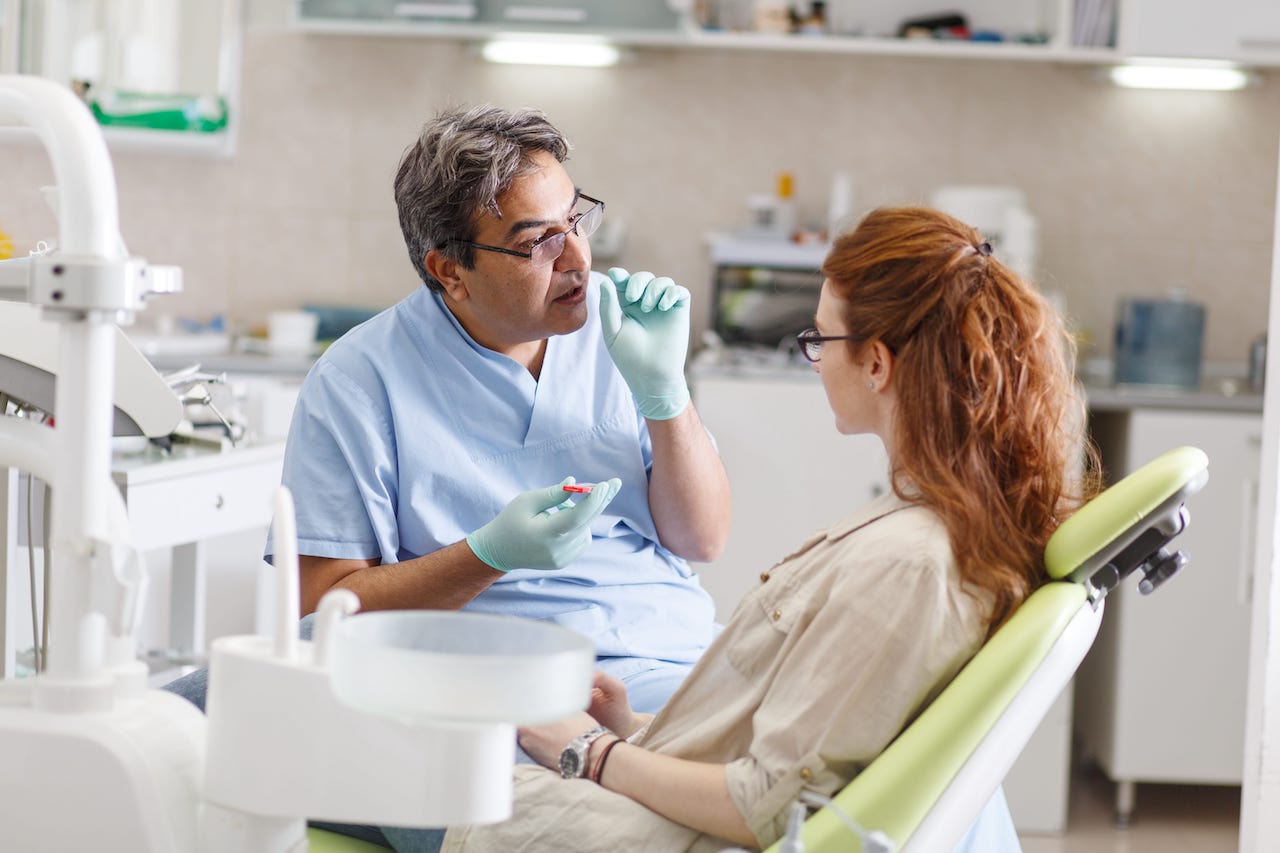 Gum Health
Cleanings remove bacteria from along and below your gumline to improve gum health. This can prevent or treat gingivitis and periodontitis. Healthy gums don't bleed easily and help hold teeth firmly in place.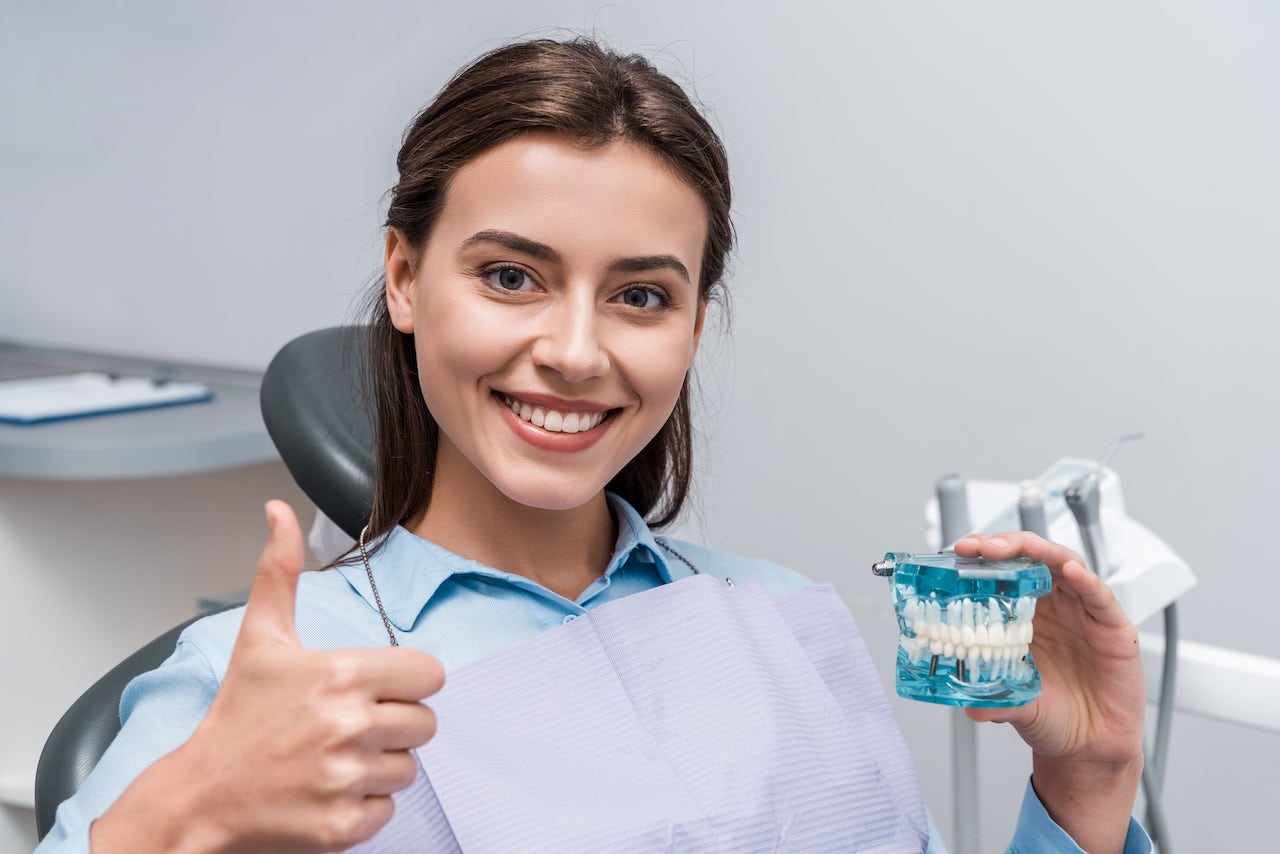 Freshen Breath
General cleanings remove trapped food particles and stubborn stains to freshen your breath. A good cleaning scrapes away tartar, plaque, and bacteria that can cause bad breath. This leaves your mouth feeling and smelling clean.
Affordable Relief When You Need It Most
Care Credit Dental Financing
Our patients can also apply for our Care Credit dental financing option. Upon approval, Care Credit is a financing option that requires a credit check with no down payment at the time of the dental service. This plan offers affordable monthly payments with low interest rates. We understand that dental emergencies come at the most inconvenient time that's why we want to have every payment option available, so it doesn't hold anyone back from taking care of their oral health.
Toothsome Topics
---