What is a comprehensive exam?
While we specialize in urgent after-hours emergency dental care, we also want to be your family's routine dental provider.
Our experienced dentists at Emergency dental of Milwaukee will check for signs of tooth decay, gum disease, oral cancer, bite issues and other problems during your exam. We'll discuss what we find and make recommendations to make your smile healthier. Digital x-rays, oral cancer screening and risk assessment are also included in your first visit.
Get to know our friendly, skilled dental team during a complimentary exam while establishing yourself as a patient. Our friendly and experienced staff are experts at handling insurance claims, and we offer flexible payment plans that fit your budget.
Call today or we accept walk-ins during open hours to schedule your comprehensive exam, cleaning and digital x-rays. Protect your smile between dental emergencies and make us your dental home.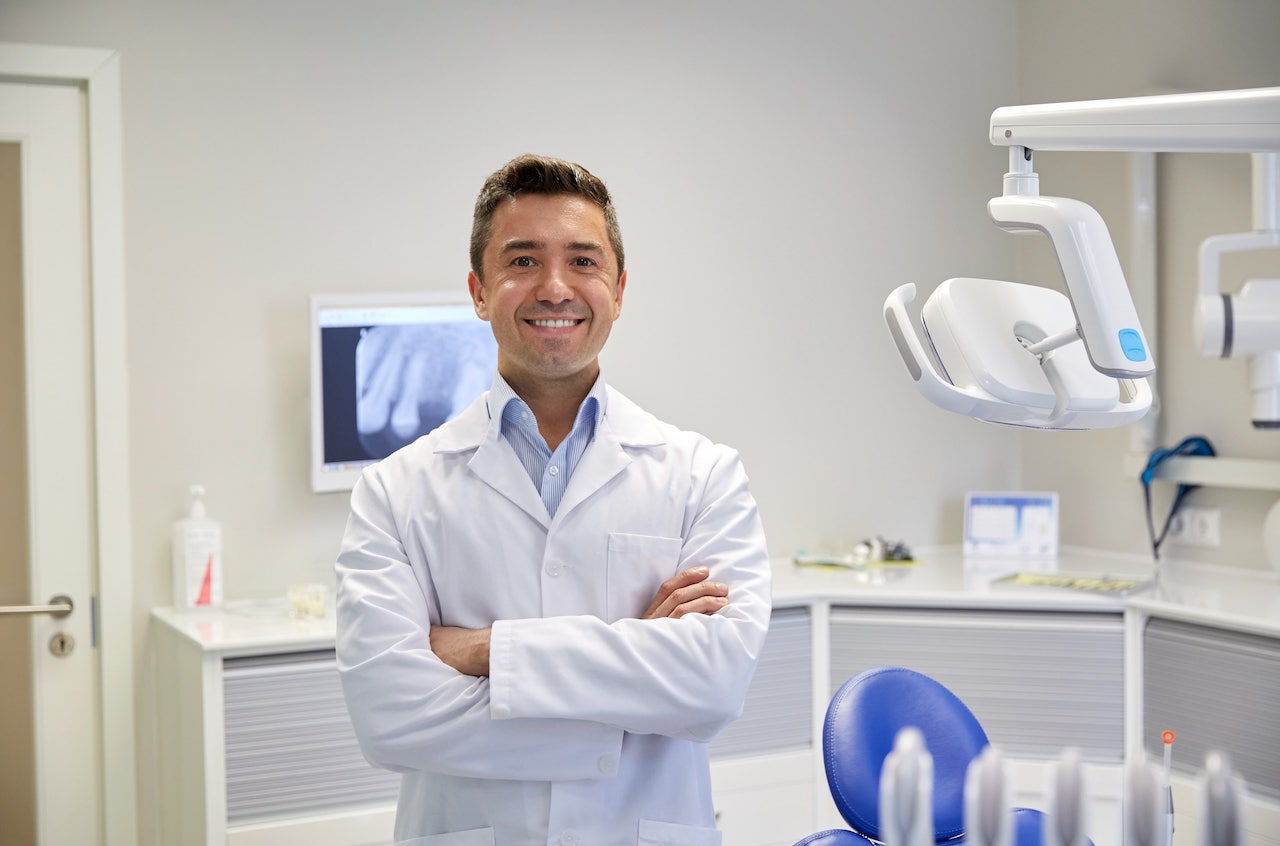 Detect Early Signs of Oral Disease
A comprehensive exam can detect issues like cavities, gum disease, and oral cancer in the early stages when they are most treatable. This prevents small problems from becoming advanced disease.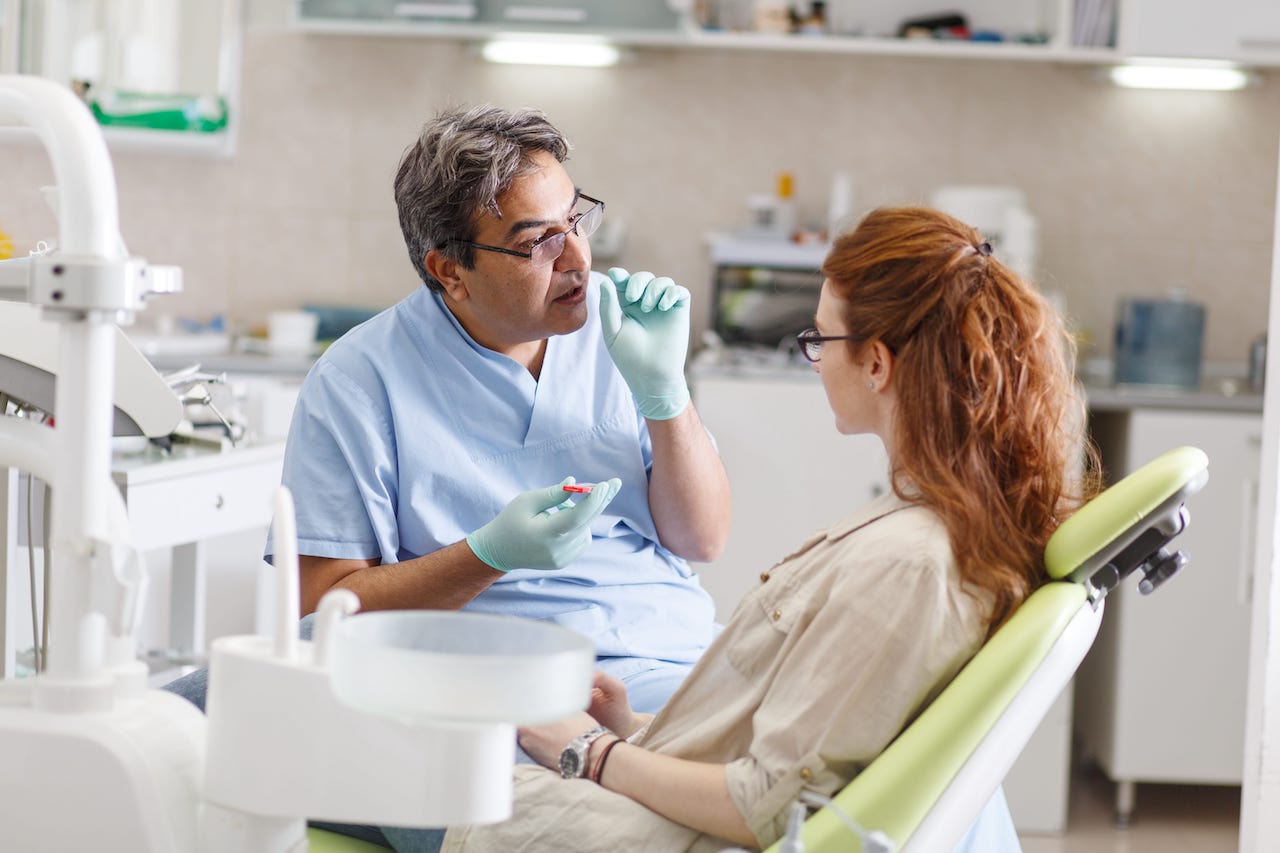 Assess Your Overall Oral Health
A complete exam thoroughly evaluates the health of your teeth, gums, tongue, palate, jaw joints, and other oral tissues. This gives your dentist a full picture of your mouth's status.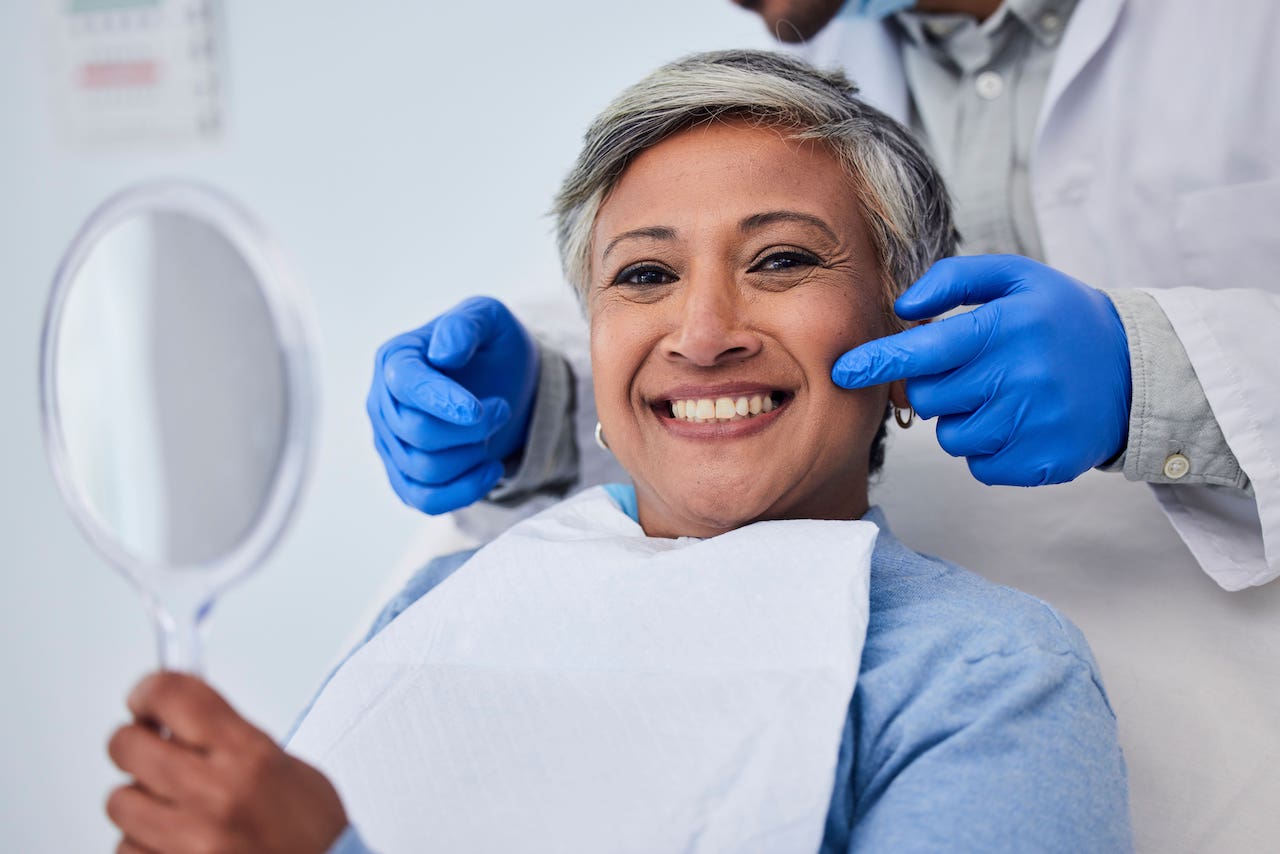 Maintain Your Oral Wellness
Regular comprehensive exams are essential for maintaining good oral health over time. They allow for quick treatment of emerging problems between visits. Your smile stays healthy.
Affordable Relief When You Need It Most
We Accept Dental Insurance
Emergency Dental of Las Vegas accepts most dental insurance plans. If you are unsure if we accept your insurance, give our office a call and our receptionist will be able to notify you. You may also schedule your emergency dental appointment while on the phone! Most dental insurance benefits don't turn over to the next year so make sure you use up this year's dental benefits before you lose it!
Financing Available
When you come to Emergency Dental of Milwaukee, we'll help you apply for any of these convenient dental financing options. If you found a financing option that works for you and your ready to make an appointment or have any questions, give us a call!
Toothsome Topics
---