What is a dental appliance?
Dental appliances like full dentures, partial dentures, fixed dental bridges, single crowns dental retainers, mouthguards, and dental braces can crack, break or become loose at the most inconvenient times. When a dental appliance breaks it not only affects your smile but most importantly makes eating and speaking difficult and sometimes impossible. Broken dental braces can delay treatment and broken mouthguards can cause harm to your teeth by not protecting them properly.
Our emergency dentists provide weekend availability and urgent after-hours repair of all types of broken dental appliances. Same day repairs are also available in most cases.
How do I fix a broken dental appliance?
We will thoroughly examine the broken dental appliance and recommend the best solution. Whether that's a quick fix or completely replacing the broken dental appliance. Don't go another day with impaired speech or eating due to a damaged mouthguard, loose braces or broken denture. Get back to smiling, eating, and living comfortably today.
Call us today at Emergency Dental of Milwaukee to schedule or we accept walk-ins during open hours for emergency dental appliance evaluation and repair. Our friendly and experienced staff are experts at handling insurance claims, and we offer flexible payment plans that fit your budget.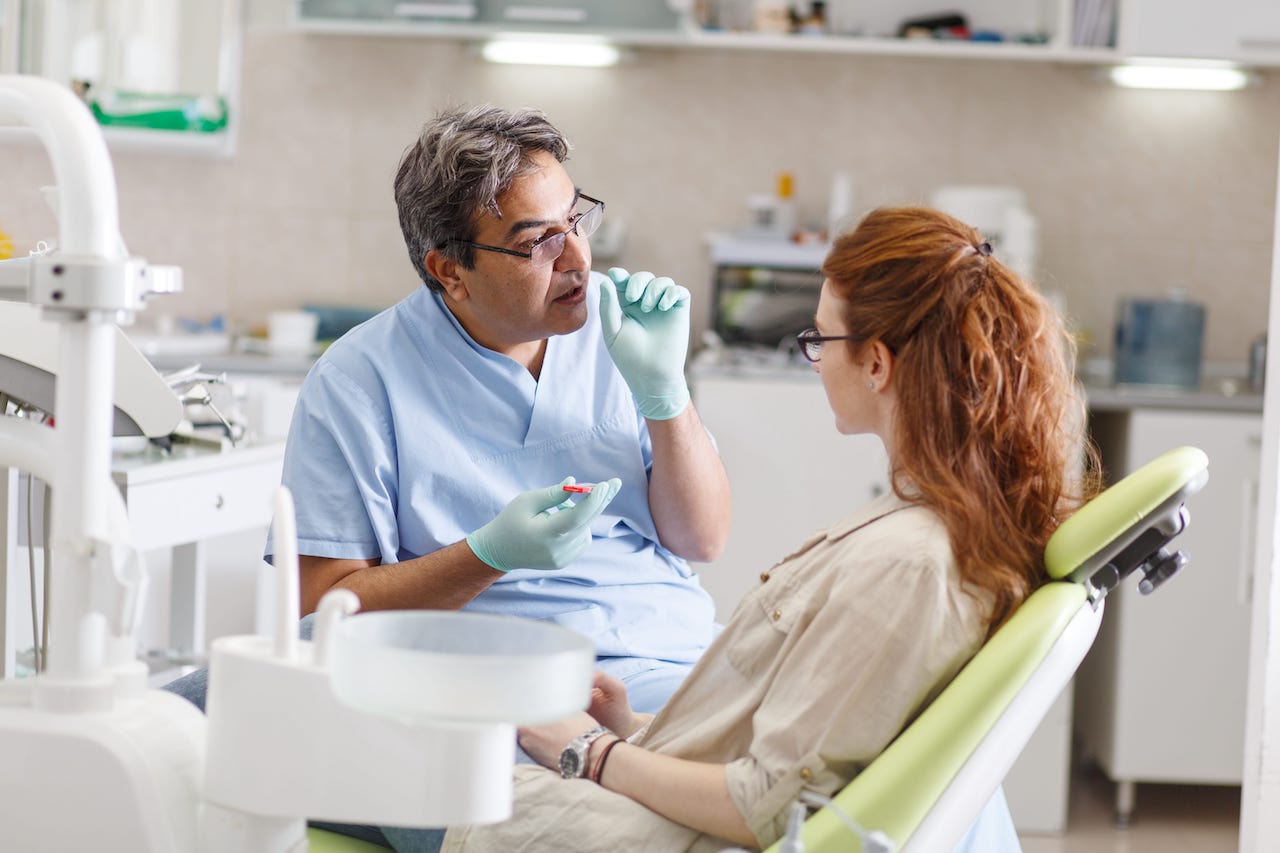 Avoid Replacing the Appliance
Getting a broken dental appliance repaired can prevent having to replace the entire appliance. This saves you money compared to fabricating a completely new one.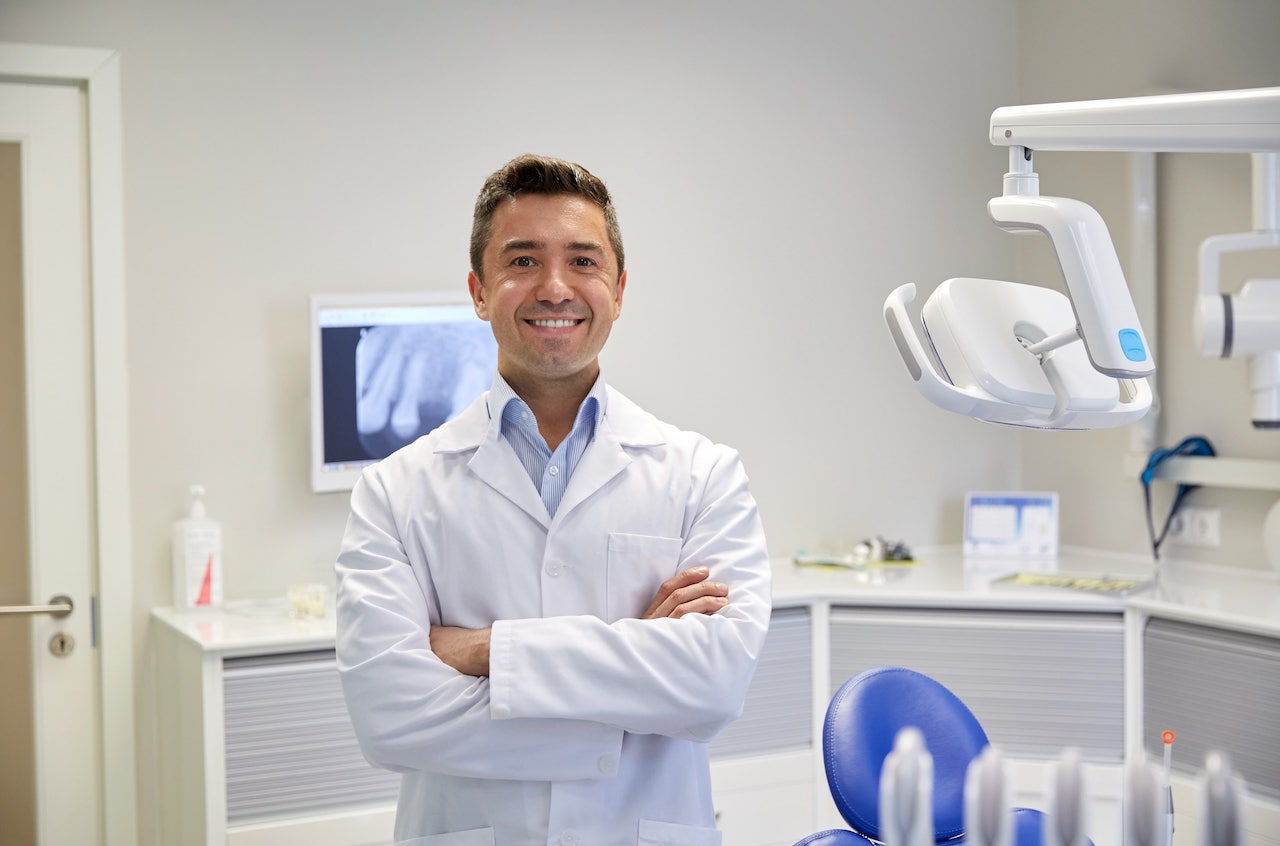 Quickly Restore Function
Repairing broken or damaged dental appliances promptly restores their full function. This gets your smile looking and working properly again without major delays.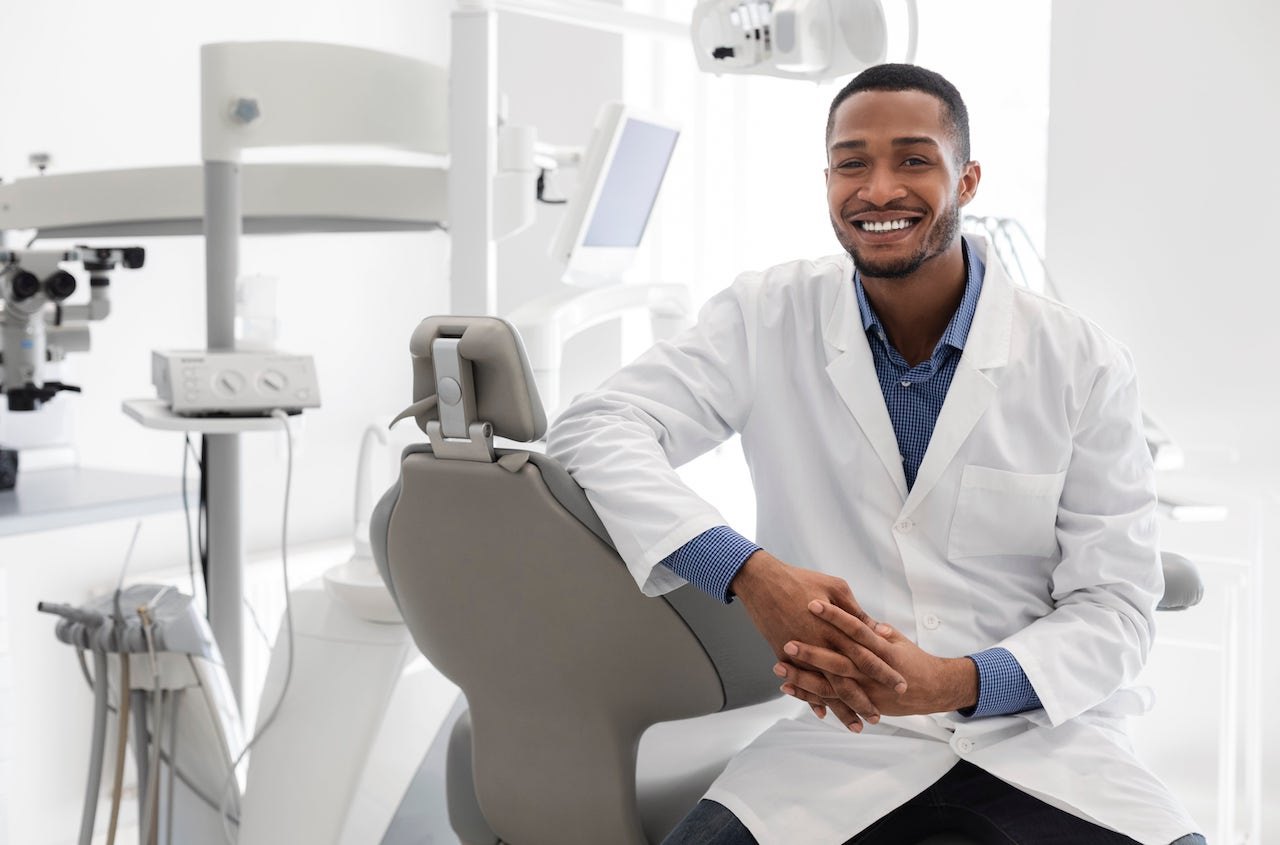 Maintain Your Oral Health
Leaving an appliance broken allows teeth to shift or leads to other problems. Timely repair maintains the results from your orthodontic treatment or dental restoration. Your oral health is protected.
Affordable Relief When You Need It Most
We Accept Dental Insurance
Emergency Dental of Las Vegas accepts most dental insurance plans. If you are unsure if we accept your insurance, give our office a call and our receptionist will be able to notify you. You may also schedule your emergency dental appointment while on the phone! Most dental insurance benefits don't turn over to the next year so make sure you use up this years dental benefits before you lose it!
Financing Available
When you come to Emergency Dental of Milwaukee we'll help you apply for any of these convenient dental financing options. If you found a financing option that works for you and your ready to make an appointment or have any questions, give us a call!
Toothsome Topics
---