How do I know my dental crown is damaged?
Dental crowns can become damaged or fall out due to injury, excessive grinding, or even develop cavities around its margins. A loose, painful or lost crown leaves your tooth unprotected and at risk of further damage. It can also cause changes with the way you bite which cause surrounding teeth to move, shift and affect the way you bite. That's why emergency crown repair or replacement is crucial for restoring the tooth and your smile.
How do I fix my dental crown?
Our experienced emergency dentists at Emergency dental of Milwaukee provide urgent after-hours crown repair or replacement if your crown is damaged, broken, fallen out or causing discomfort. We will thoroughly examine your tooth, take x-rays and determine whether we can repair the existing crown or fabricate a completely new one. We match the color, shape and fit of your natural teeth for seamless results.
Don't go without a crown and leave your tooth exposed to harm. Call our office right away or we accept walk-ins during open hours if you have a damaged crown. We'll promptly repair or replace it to restore form and function. Our friendly and experienced staff are experts at handling insurance claims, and we offer flexible payment plans that fit your budget.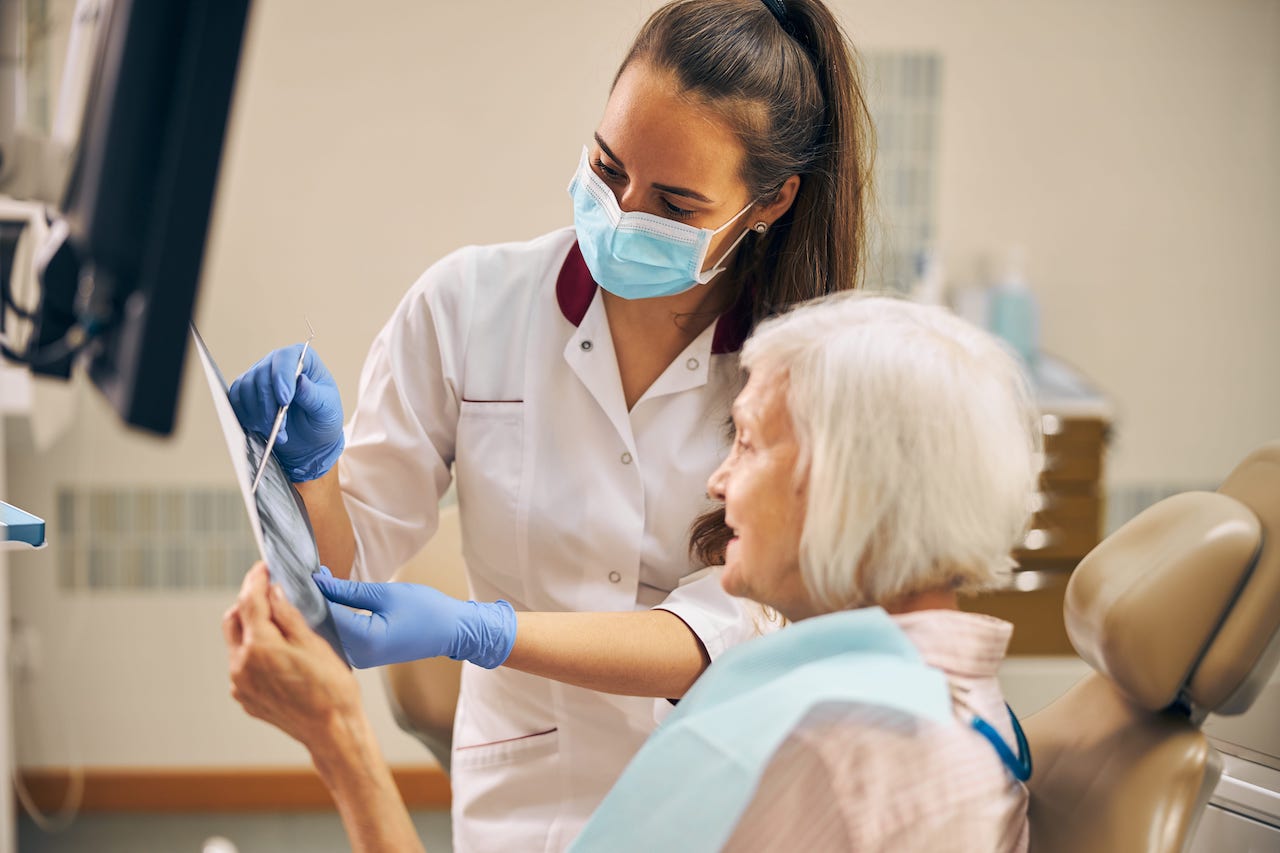 Protect Damaged Teeth
Dental crowns fully encapsulate damaged teeth to provide reinforced structure and prevent further damage. Crowns protect weak, cracked, or injured teeth.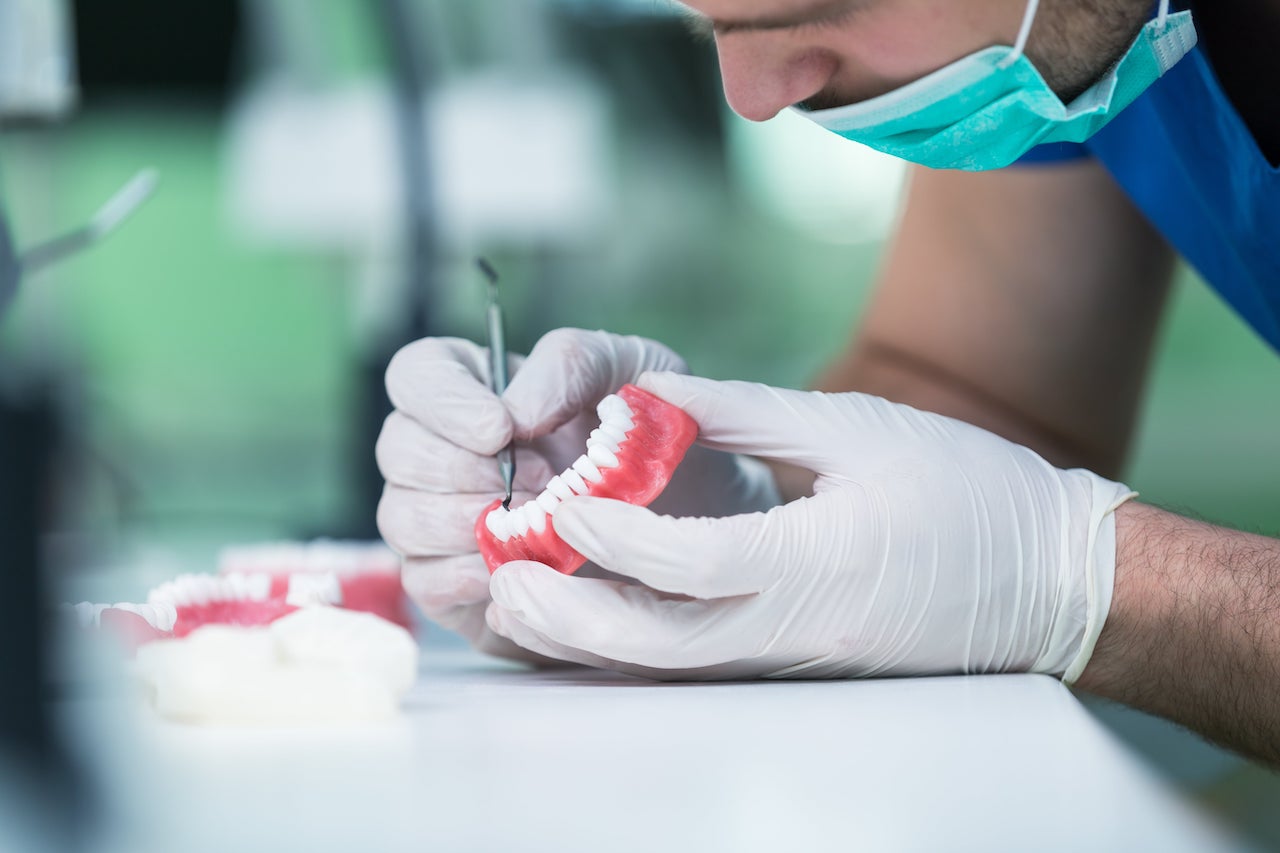 Restore Natural Appearance
Crowns are custom-designed for natural looking results that blend seamlessly with your surrounding teeth. Porcelain crowns match your natural tooth color, shape, and bite.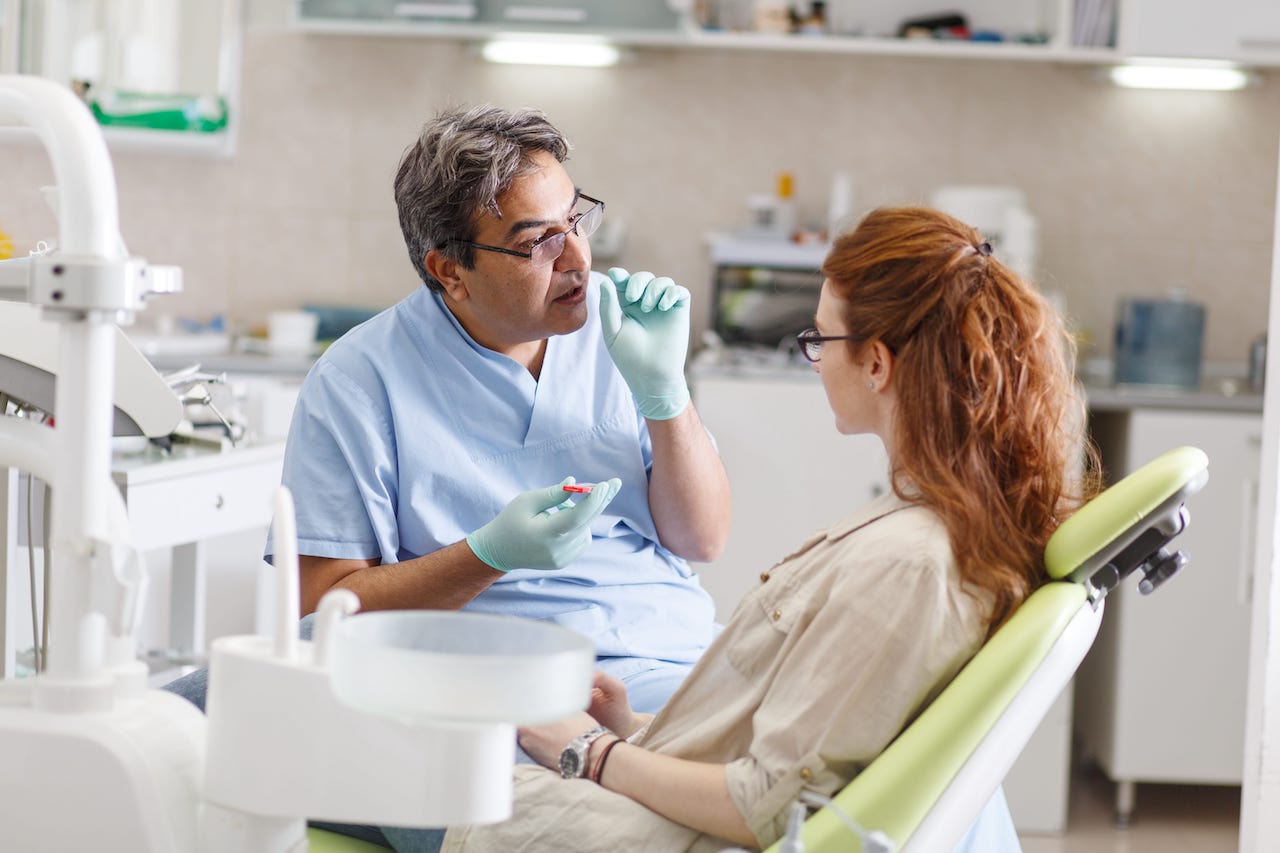 Restore Chewing Ability
Crowns recover your tooth's original size, shape, and function after injuries or decay. Their full coverage allows you to chew and bite normally without pain or sensitivity.
Real Customers Before and After
Affordable Relief When You Need It Most
We Accept Dental Insurance
Emergency Dental of Milwaukee accepts most dental insurance plans. If you are unsure if we accept your insurance, give our office a call and our receptionist will be able to notify you. You may also schedule your emergency dental appointment while on the phone! Most dental insurance benefits don't turn over to the next year so make sure you use up this year's dental benefits before you lose it!
Financing Available
When you come to Emergency Dental of Milwaukee, we'll help you apply for any of these convenient dental financing options. If you found a financing option that works for you and your ready to make an appointment or have any questions, give us a call!
Emergency crowns are meant to be temporary. They last about 2 weeks to a few months. A permanent custom crown is still required after an emergency crown.
A crown is a tooth-shaped cap placed over a damaged tooth to restore its shape, size, and strength. Crowns are needed when a tooth is cracked, worn down, or requires extensive repair.
Getting a crown installed is usually done over two visits totaling 2-3 hours. The first appointment prepares the tooth and takes impressions for the crown. The second cements the custom crown in place.
Your dentist will use local anesthesia to numb the area being worked on. With numbing, you should feel no pain during the procedure, just some pressure.
If you chip or crack a tooth badly and it requires immediate restoration, an emergency crown provides a temporary fix until a permanent crown can be made.
Toothsome Topics
---